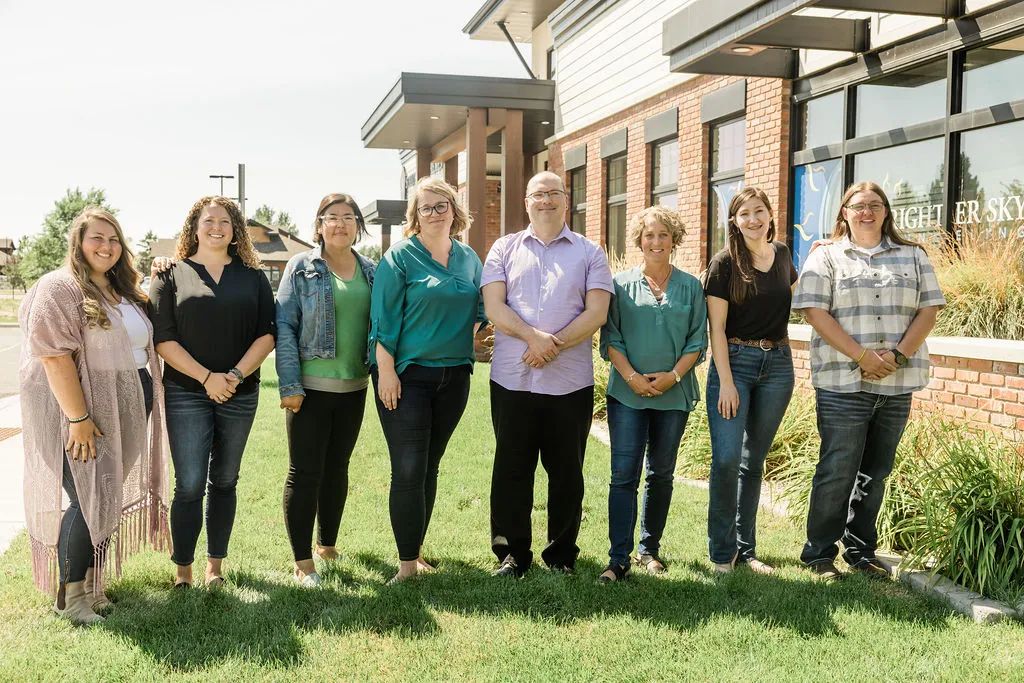 We are licensed therapists, together with over 45 years of experience working in the field of mental health. Find out more about our therapists below.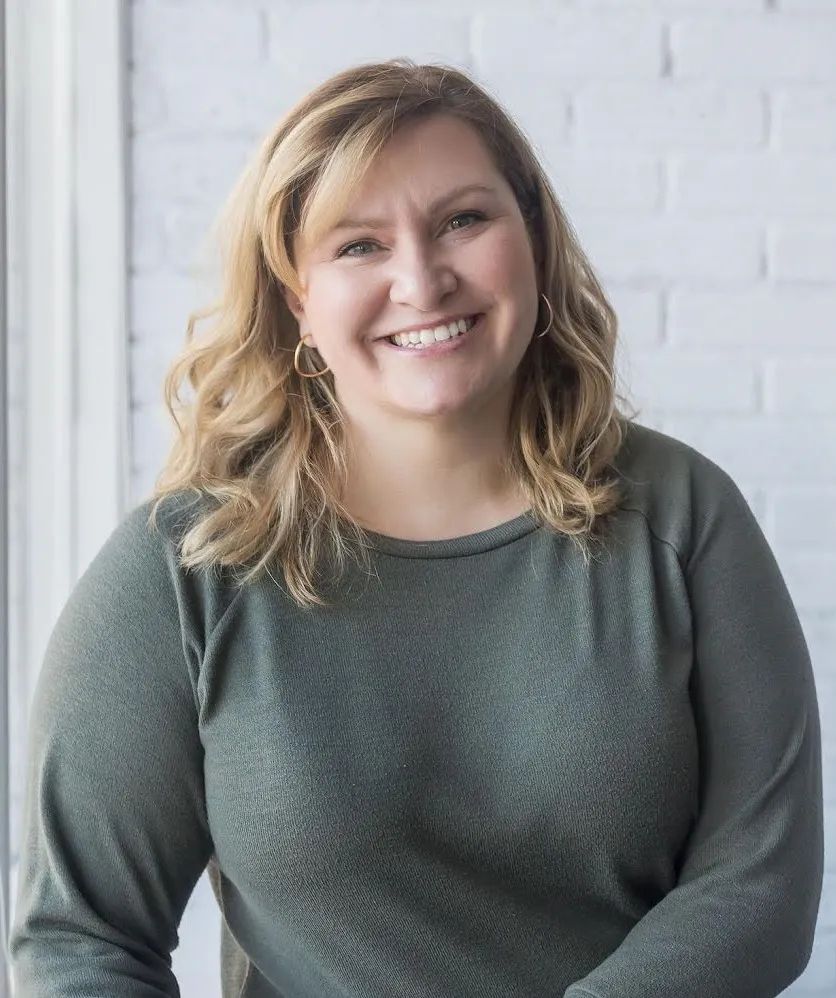 Kelly Howell, LCSW
Clinician - (406)272-6228
Kelly specializes in working with adults and couples. She works with people from all walks of life and diversity. Kelly has a passion for working with the LGBTQ+ community and the veterans community. Kelly is passionate about helping others to heal and tell their stories.
Sara Richeson, LCPC
Clinician - (406) 272-6228
For over 9 years, Sara has worked with children, adults and families in a variety of clinical settings, including group home, outpatient and school-based settings. She also has extensive experience working with individuals who have experienced complex trauma and she implements a trauma-informed approach with her clients.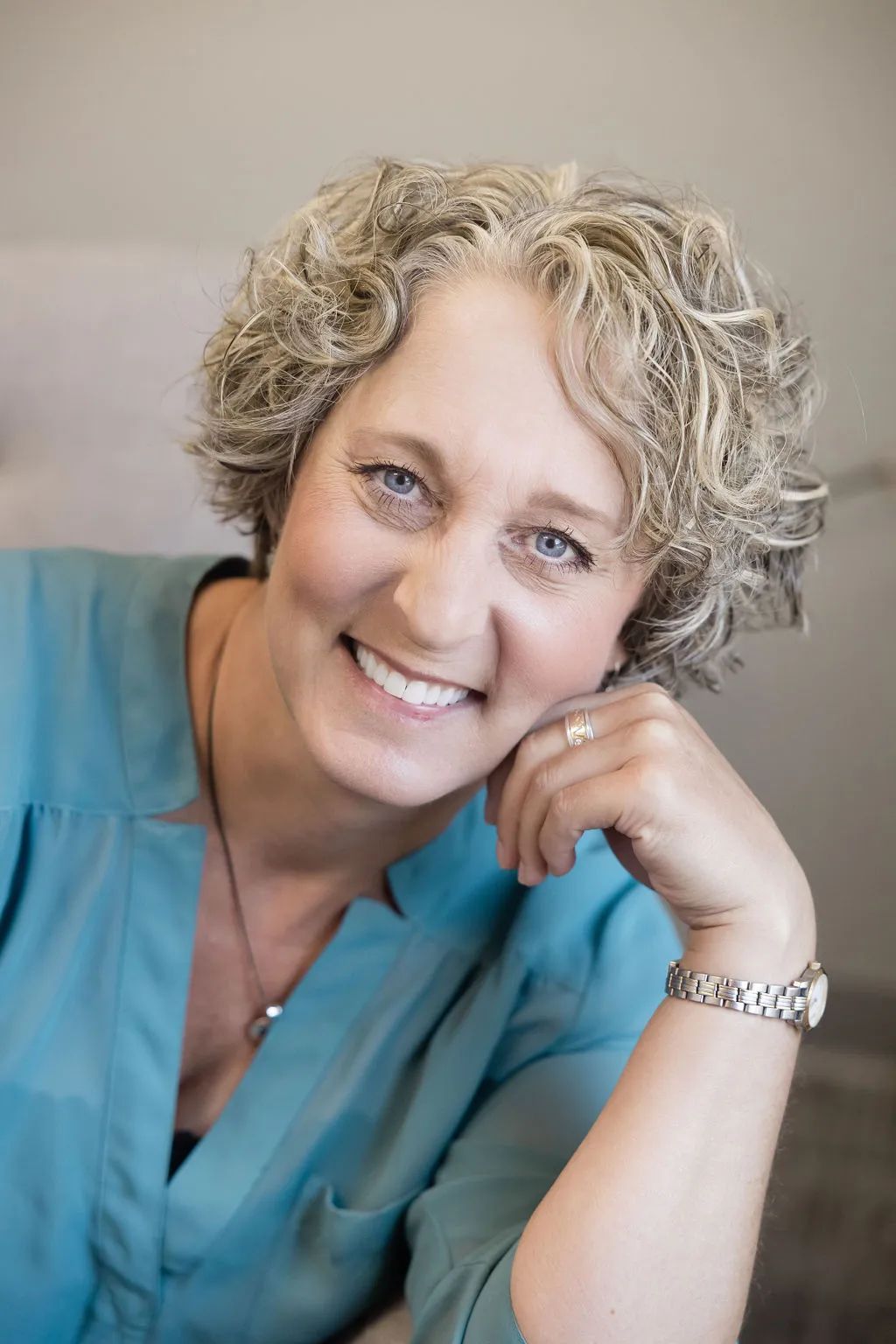 Kendra Herlyn, LCPC
Clinician - (406) 272-6228
Kendra believes everyone has the potential to make powerful and meaningful changes in order to find the peace they seek in life. With experience treating anxiety, depression, and trauma while using a variety of trauma-informed and evidenced-based methodologies including CBT; Kendra enjoys working with motivated adolescents and adults who understand change can be difficult, but value the journey of growth and healing.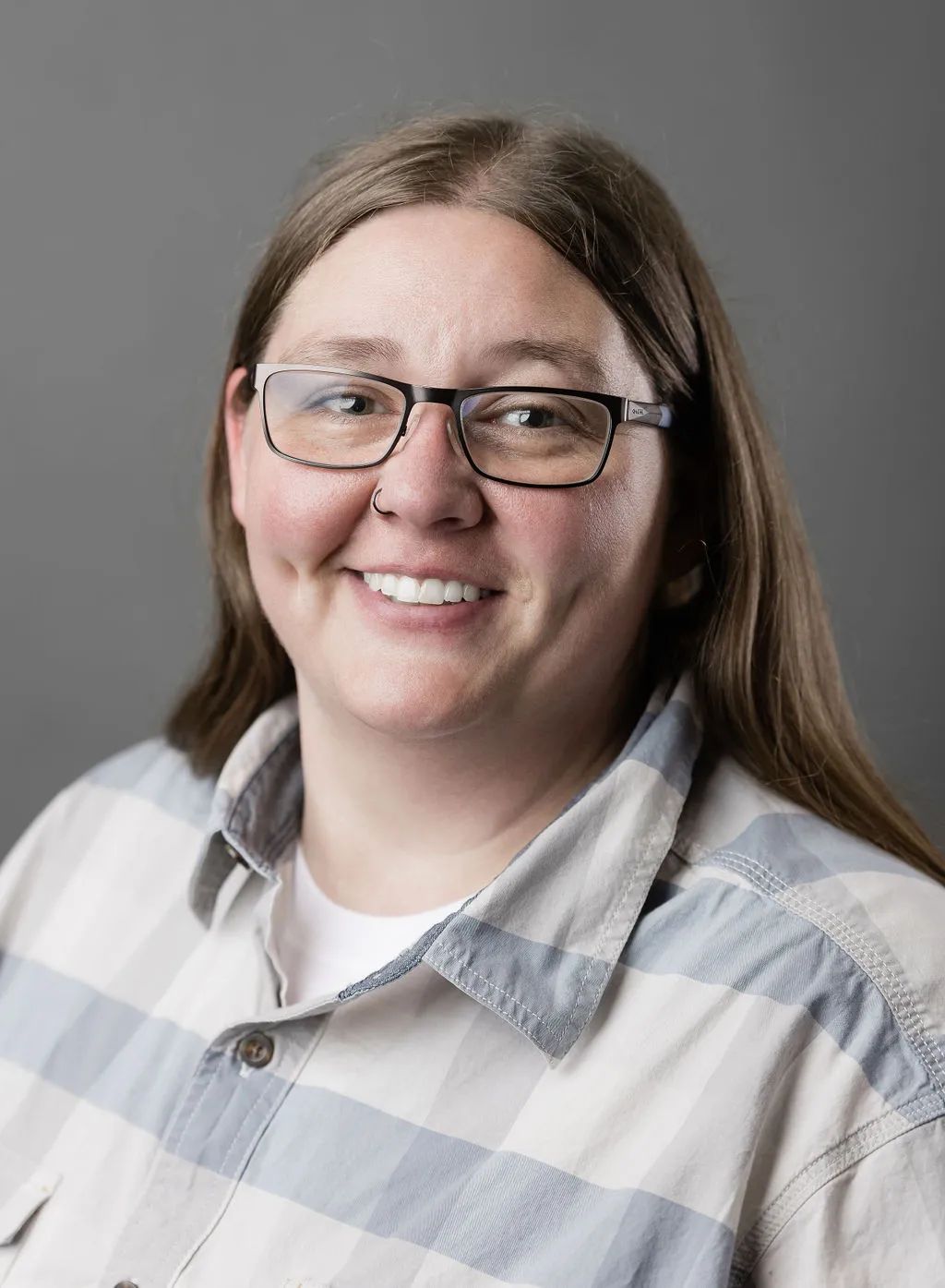 Kenneth Dean, LCPC
Clinician - (406) 272-6228
Kenneth believes in the power of connection and inner strength to promote change and recovery for all individuals. Kenneth utilizes strengths based, CBT, DBT and other approaches in therapy to address issues of trauma, depression, anxiety, behavioral concerns, grief and life transitions. Kenneth enjoys working with single parents as they navigate parenting and LGBTQ+ communities members in discovery of their authentic selves.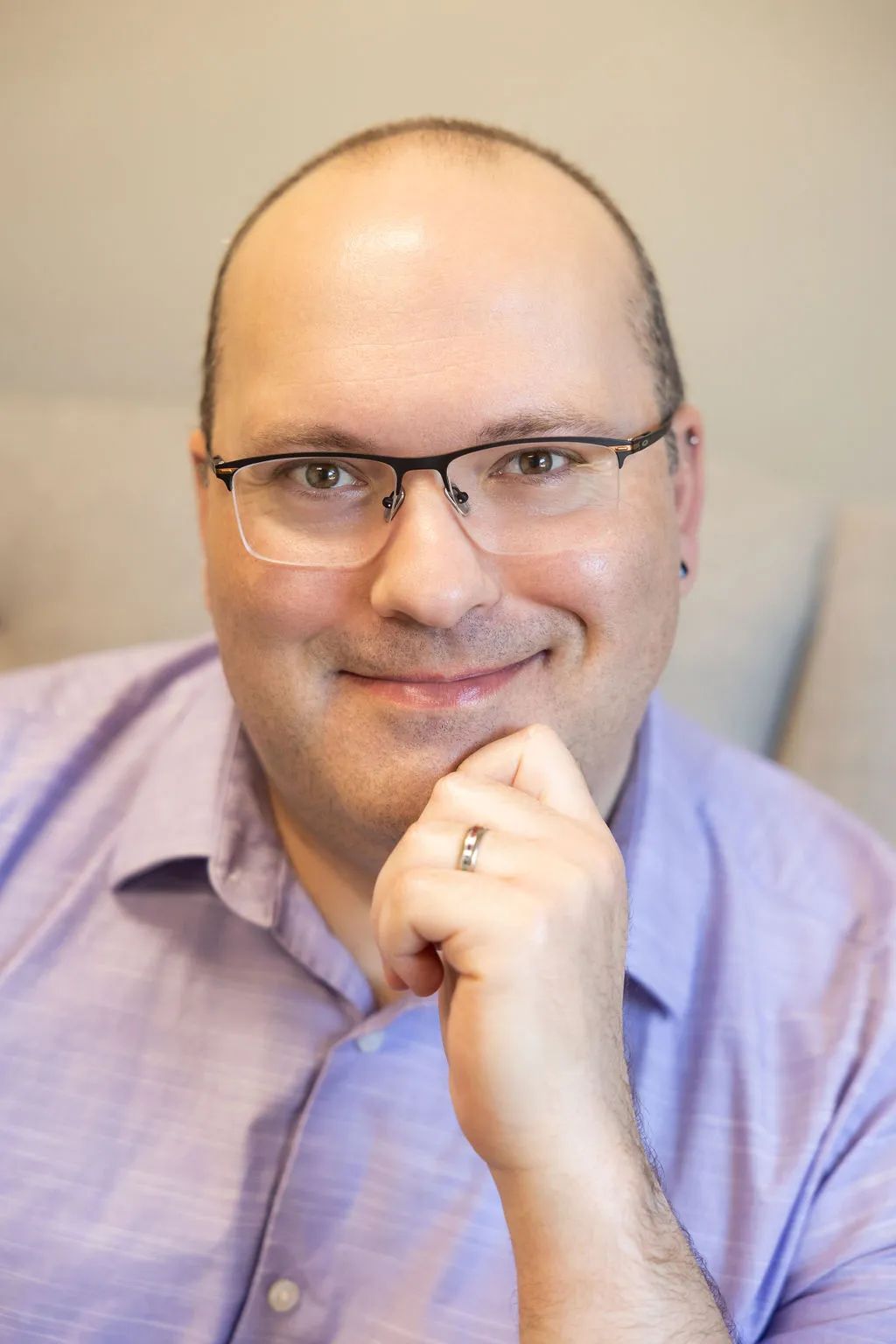 Hannah Tippett, LCPC
Educational and Community Director - (406) 272-6228
Hannah is devoted to creating a safe place for clients to discover, grow and learn about themselves in therapy. She uses an holistic and mindful approach to helping clients connect with themselves, their bodies, their feelings and their needs to heal from trauma, address issues of depression, anxiety, grief, or life transitions.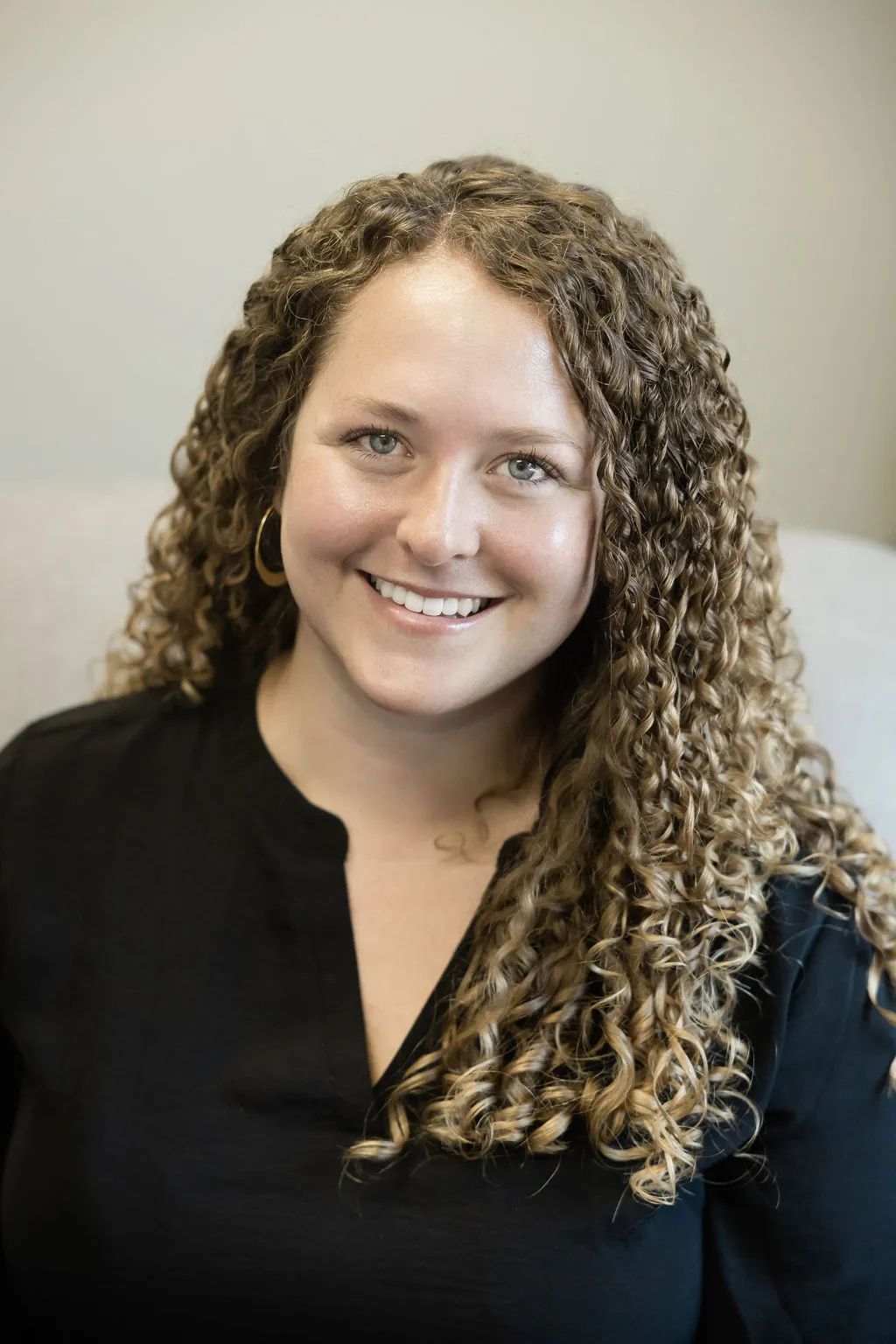 Julia Chandler, LCPC
Clinical Director — (406) 272-6228
Julia has experience in treating those who have experienced trauma, anxiety, depression, and helps her clients create confidence and to find a voice in their life. Julia utilizes somatic body approaches as well as EMDR.
Find out more about Julia or schedule a session ⟩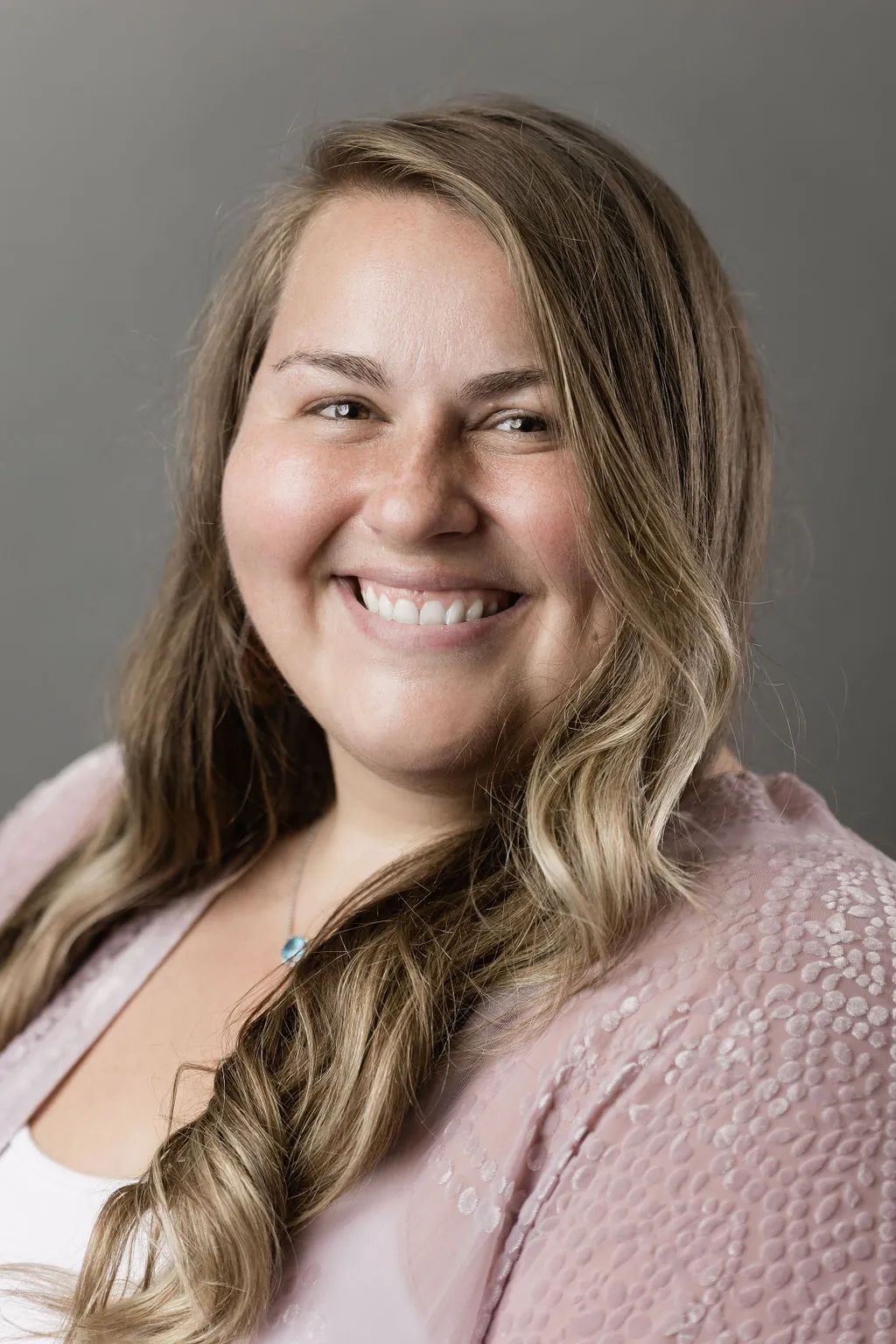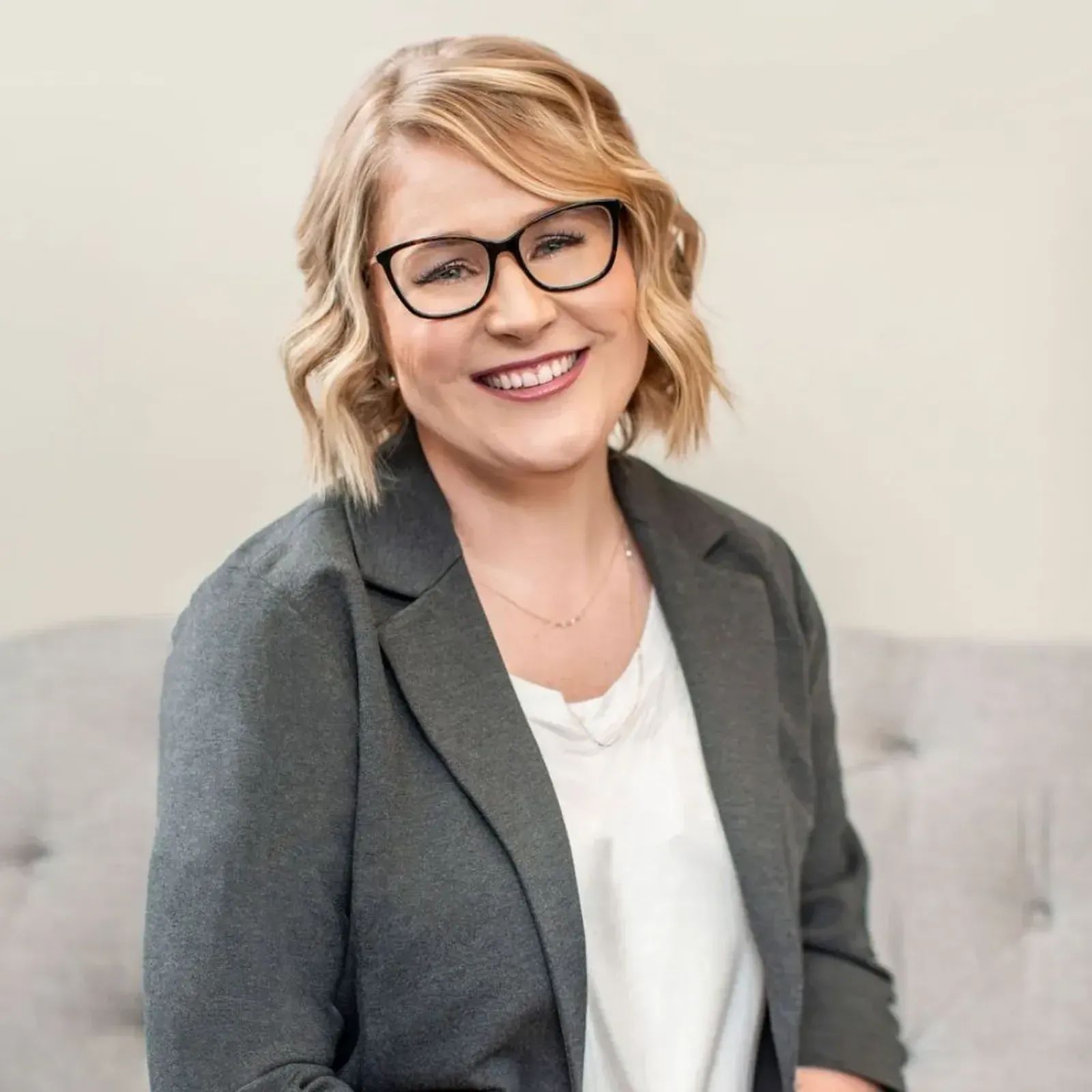 Erin Bratsky, MSW, LCPC
Owner/Clinician — (406) 272-6228
Erin Bratsky works primarily with individuals struggling with concerns around depression, anxiety, trauma and self confidence. Erin is passionate about helping individuals work through challenges in life and to begin to find the courage to be present in their own life.
Sarah Boucher
Administrative Assistant — (406) 272-6228
Sarah Boucher is the office administrative assistant at Brighter Sky Counseling. Sarah is available to answer any questions you have regarding scheduling, intake processes, billing, and insurance.
To contact Sarah with any questions, call (406) 272-6228 or email at Sarah@BrighterSkyCounseling.com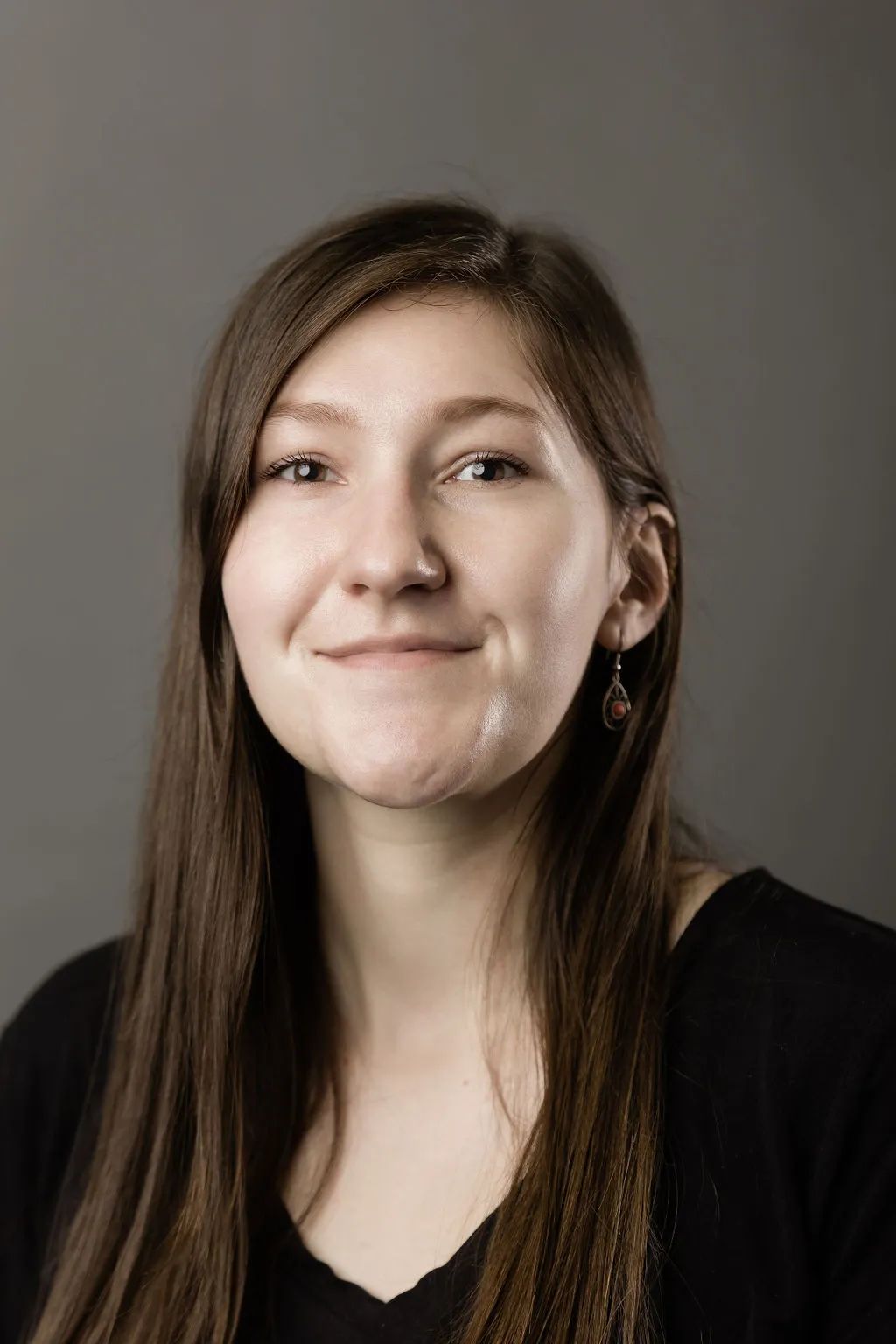 Want to join our team? Find our more ⟩
At Brighter Sky Counseling we work hard to ensure you feel safe and comfortable. Take a look at our office space and get a sense of our style and personality. We are looking forward to working with you.
Staff at Brighter Sky Counseling are also dedicated to being a part of Billings and being involved in community events and services. Check out our involvement at the Yellowstone Valley Out of the Darkness Walk and 406 Pride Festival!