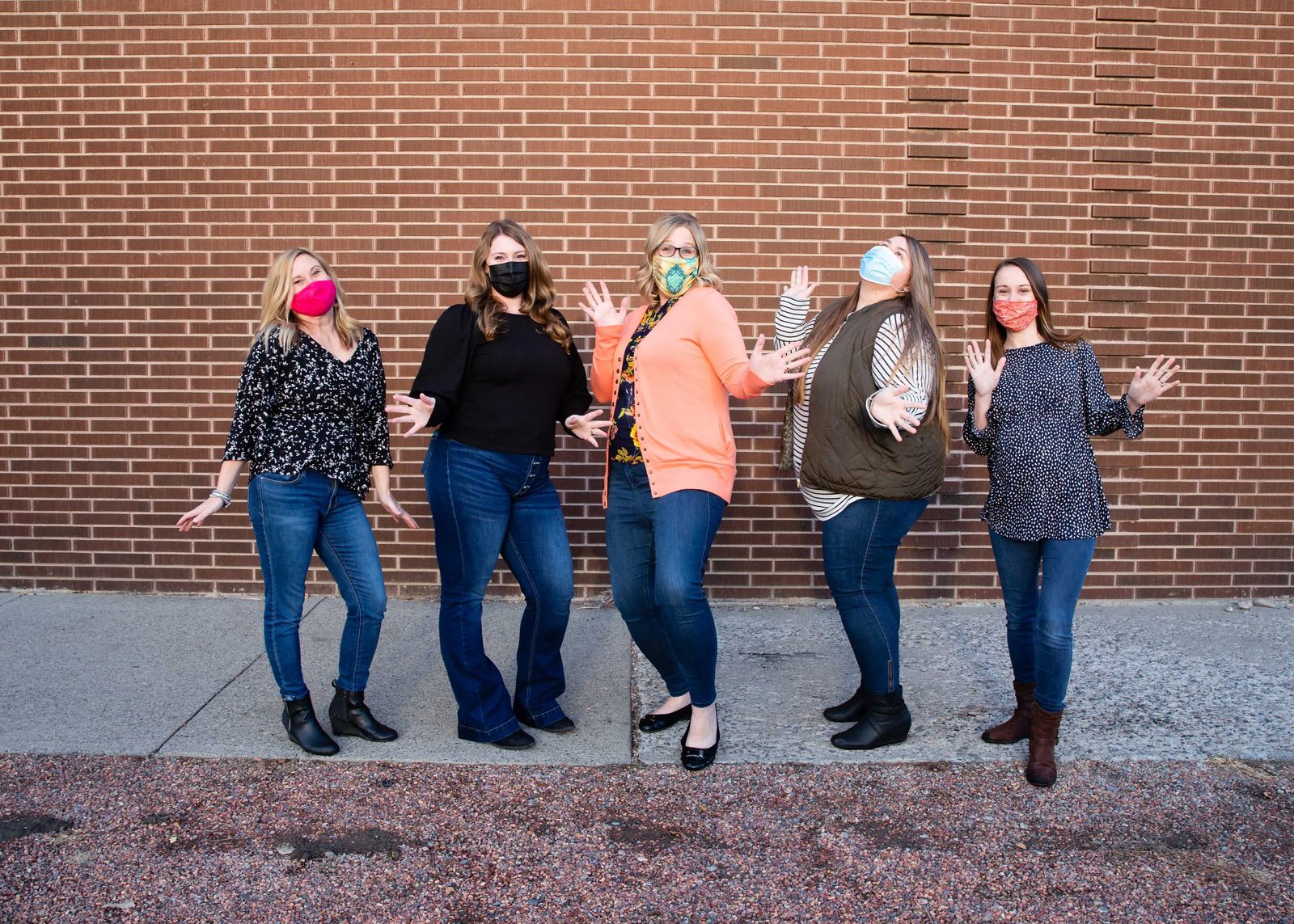 Meet Our Therapists
Brighter Sky Counseling serves children, adolescents, individuals and families. We are licensed therapists, together with over 30 years of experience working in the field of mental health. Find out more about our therapists below.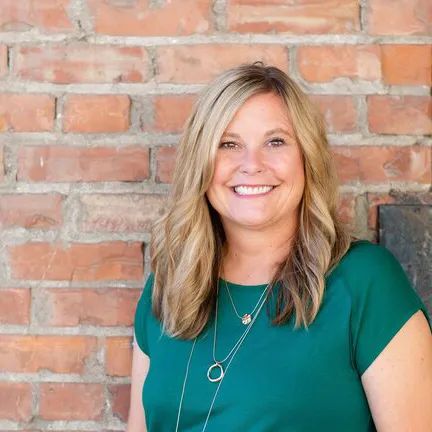 Staci West, LCPC
Clinician — (406) 272-6228
Staci believes that everyone has the ability to live a rich and meaningful life. She has experience working with adolescents and adults in a variety of settings. Her experience in schools, residential programs and outpatient mental health has given her experience to help you to meet your personal and therapeutic goals.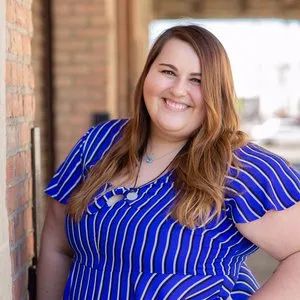 Julia Chandler, LCPC
Clinical Director — (406) 272-6228
Julia works with adults, adolescents and families, and values the importance of family involvement in therapy. She has experience in treating concerns around anxiety, depression, trauma, self harming behaviors and helps her clients create confidence and to find a voice in their life. Julia also offers group therapy sessions for adolescents to build healthy mindsets and self worth.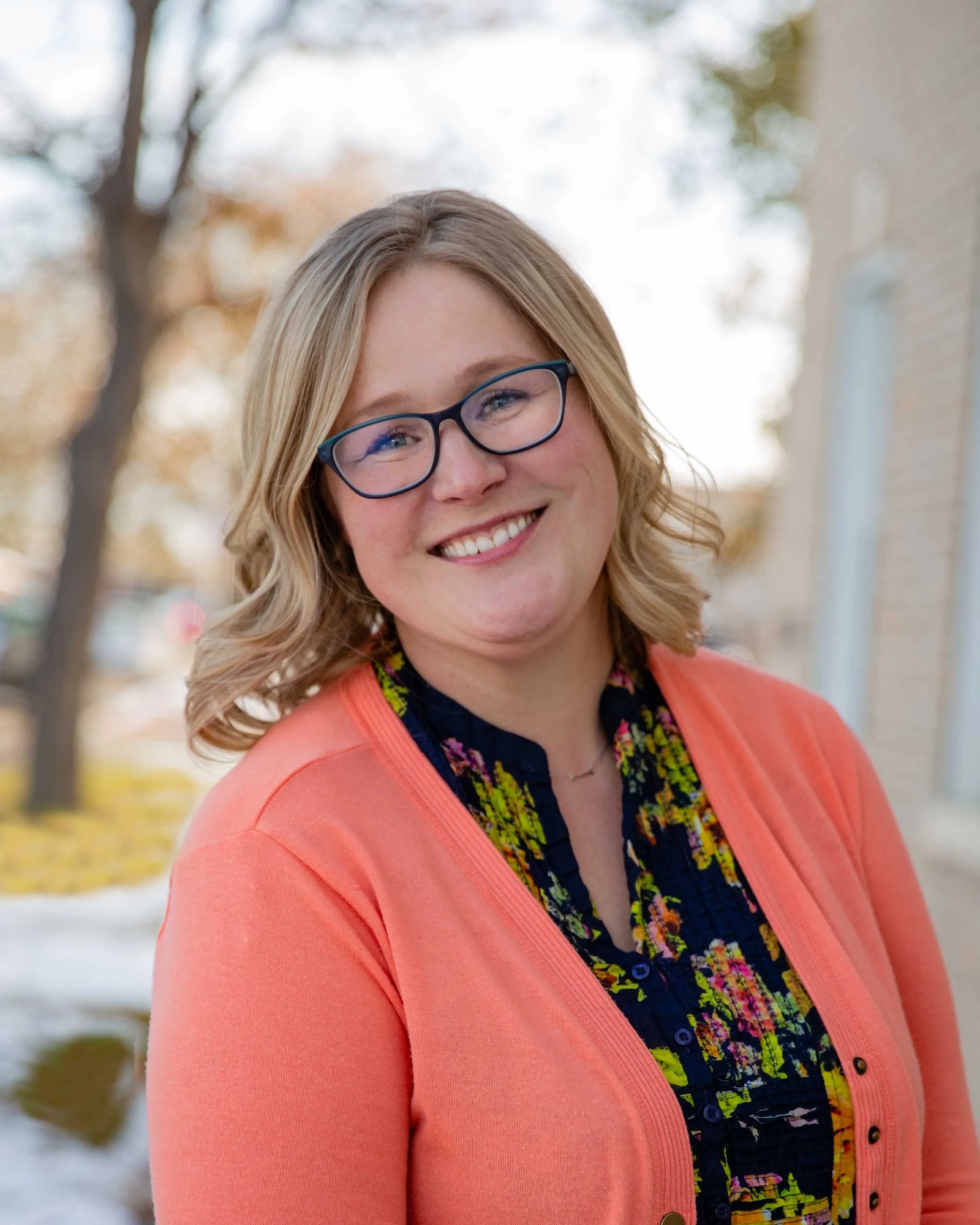 Erin Bratsky, MSW, LCPC
Owner/Clinician — (406) 272-6228
Erin Bratsky works primarily with individuals struggling with concerns around depression, anxiety, trauma and self confidence. Erin is passionate about helping individuals work through challenges in life and to begin to find the courage to be present in their own life.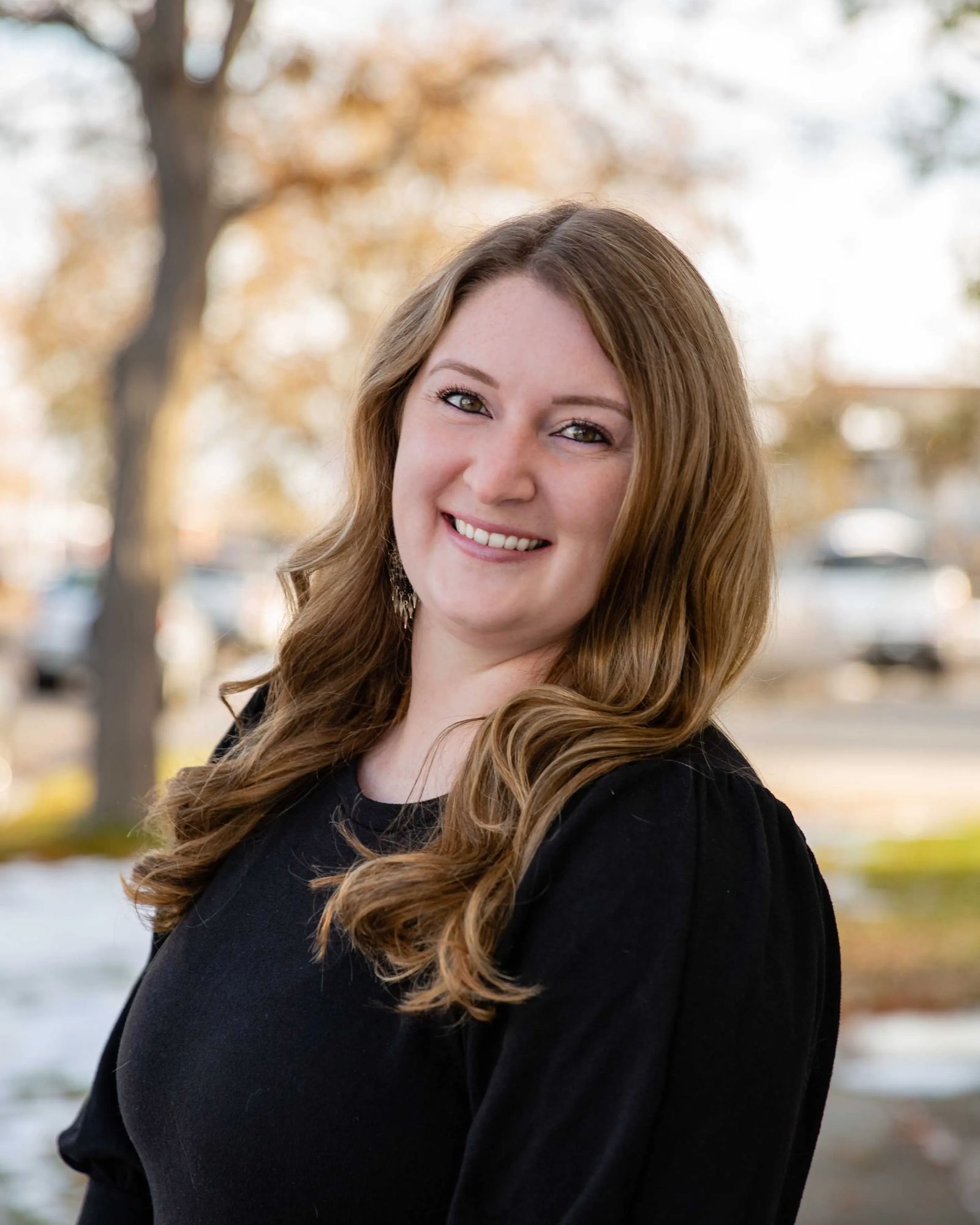 Amara Rickman, LMFT
Clinician — (406) 272-6228
Amara Rickman has experience working with individuals, couples, and families. During her counseling career, she has worked with anxiety, depression, grief and loss, life transitions, pre-martial counseling, relationships, and addiction. She enjoys working with people going through a variety of life transitions.
Brittany Garcia, LCPC
Clinician — (406) 272-6228
Brittany Garcia enjoys working with adolescents and adults experiencing symptoms from complex trauma, PTSD, anxiety, depression and attachment concerns. She is an LGBT+ affirming clinician with training in Trauma Focused Cognitive Behavioral therapy and she was recently trained in EMDR (Eye Movement Desensitization Reprocessing). Additionally, she commonly uses dialectical behavioral therapy and sand tray interventions.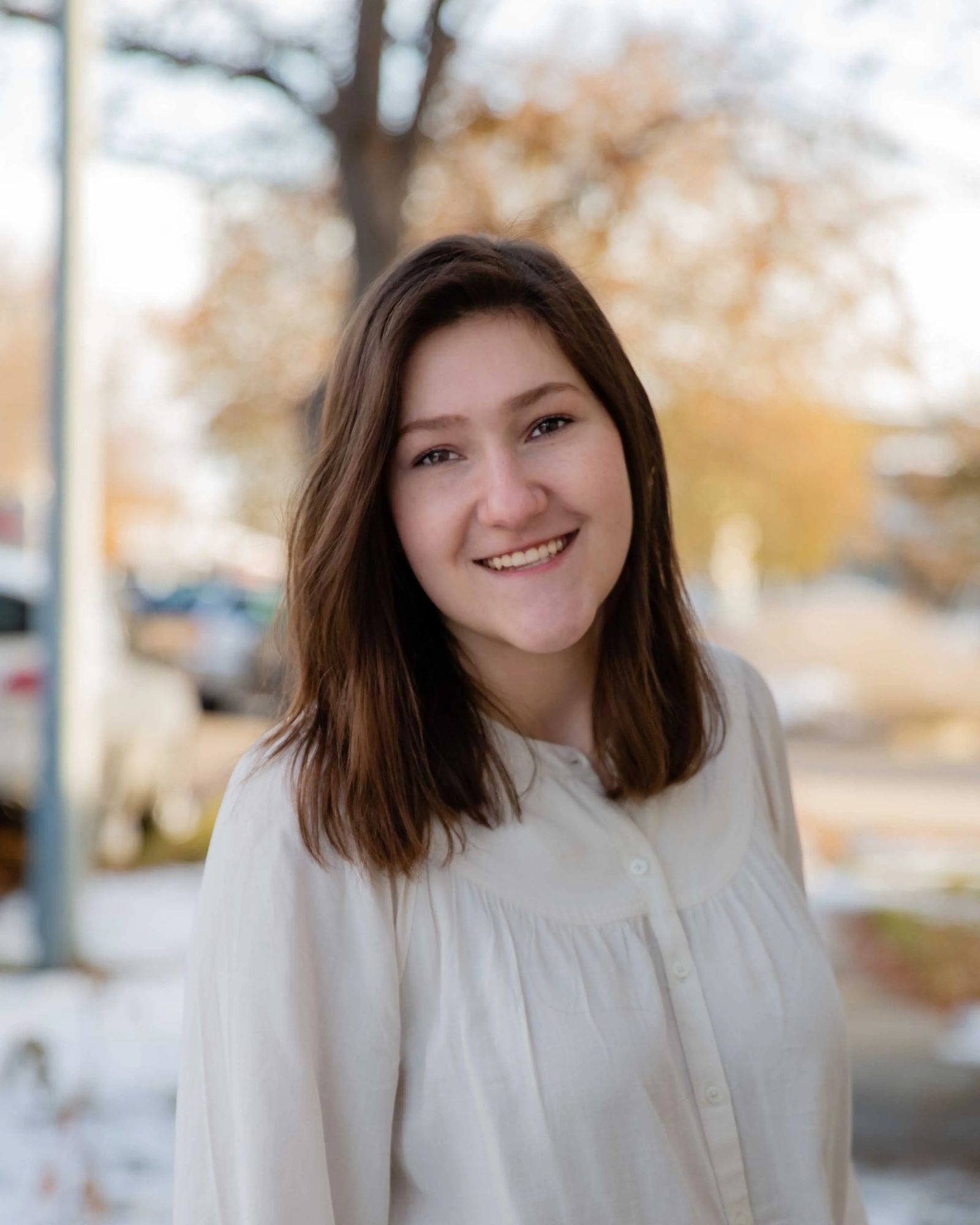 Sarah Boucher
Administrative Assistant — (406) 272-6228
Sarah Boucher is the office administrative assistant at Brighter Sky Counseling. Sarah is available to answer any questions you have regarding scheduling, intake processes, billing, and insurance.
To contact Sarah with any questions, call (406) 272-6228 or email at Sarah@BrighterSkyCounseling.com
Want to join our team? Find our more ⟩
At Brighter Sky Counseling we work hard to ensure you feel safe and comfortable. Take a look at our office space and get a sense of our style and personality. We are looking forward to working with you.
Staff at Brighter Sky Counseling are also dedicated to being a part of Billings and being involved in community events and services. Check out our involvement in the 2018 Out of the Darkness Walk and 406 Pride.