We are licensed therapists, together with over 45 years of experience working in the field of mental health. Find out more about our therapists below.
Alex Hamilton, LCPC
Clinician - (406)-272-6228
Alex offers Telehealth sessions only!
Alex's passion is to empower personal confidence and help create peaceful homes with young adults, families and adolescents. Alex specializes in working with anxiety, relational challenges, and feelings of low self worth. When working with her you can expect to learn new communication skills, explore your strengths, and build a healthy routine. Alex uses person centered therapy, family systems therapy, DBT, and positive psychology to support her clients.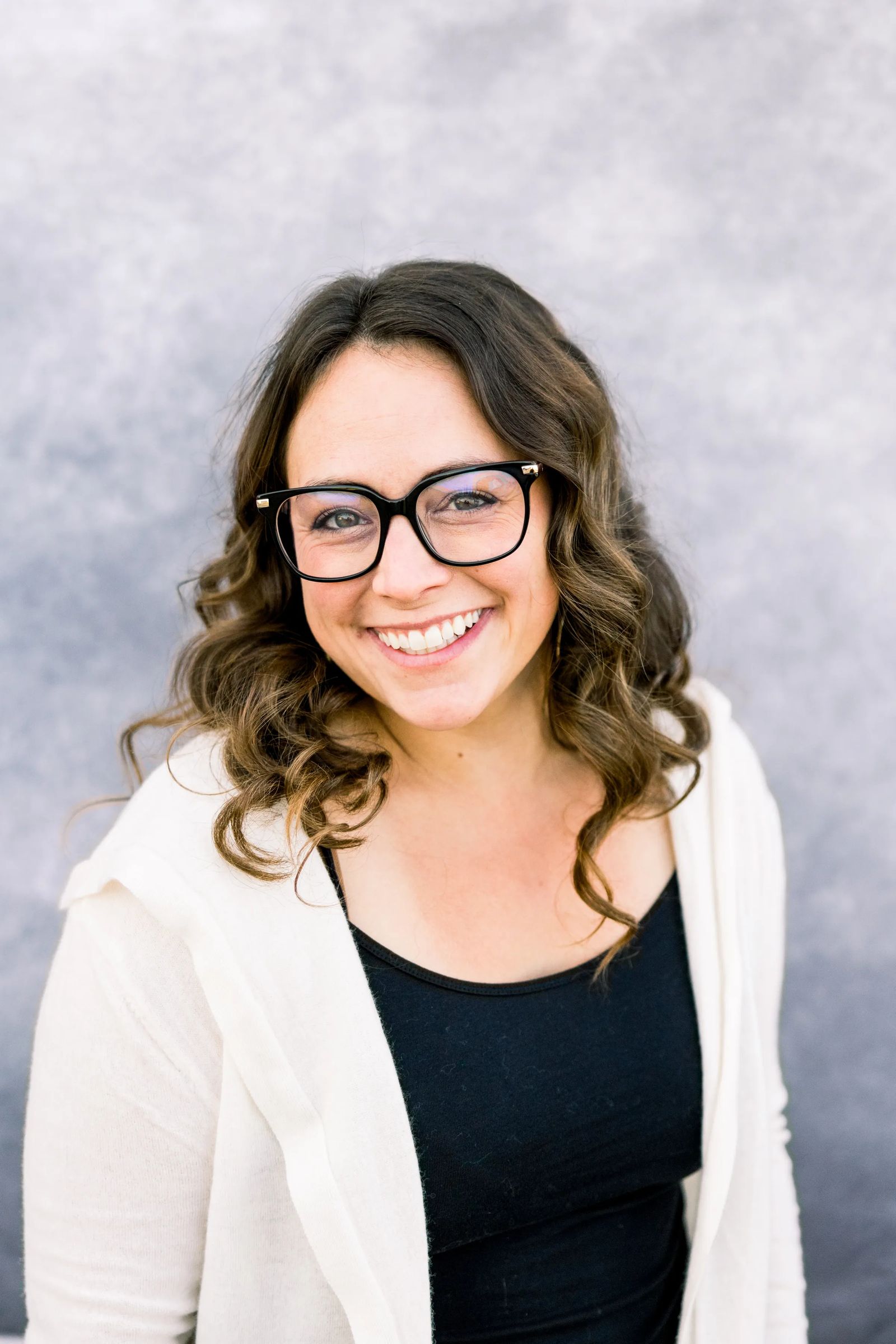 Suzanne Boyd, SWLC
Under the Supervision of Kelly Howell, LCSW
Suzanne Offers Telehealth Sessions Only!
Suzanne works to empower individuals and couples by creating healing space to explore feelings, thoughts, values and needs. Suzanne specializes in working with individuals who are suffering from grief through traumatic loss or illness.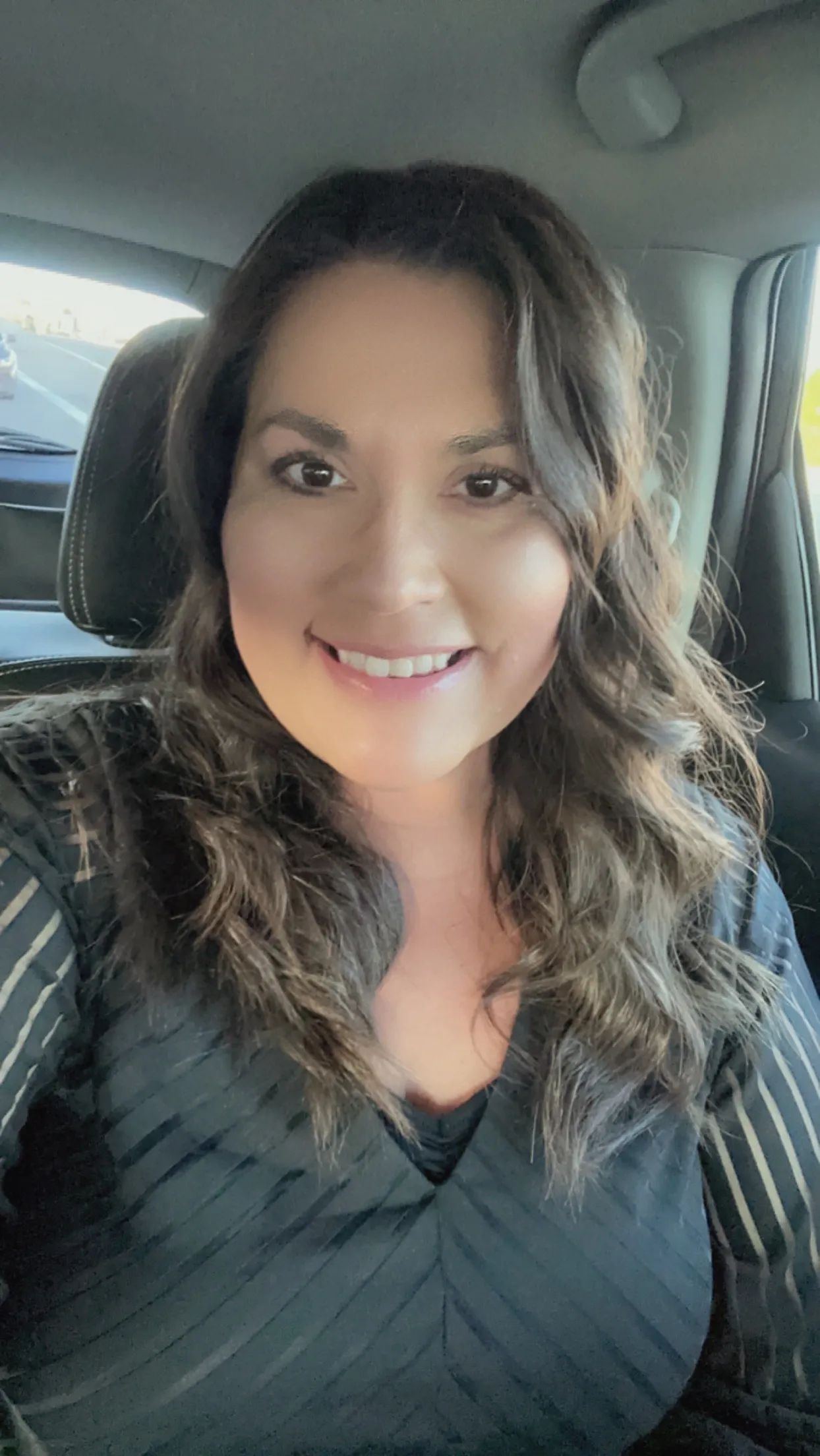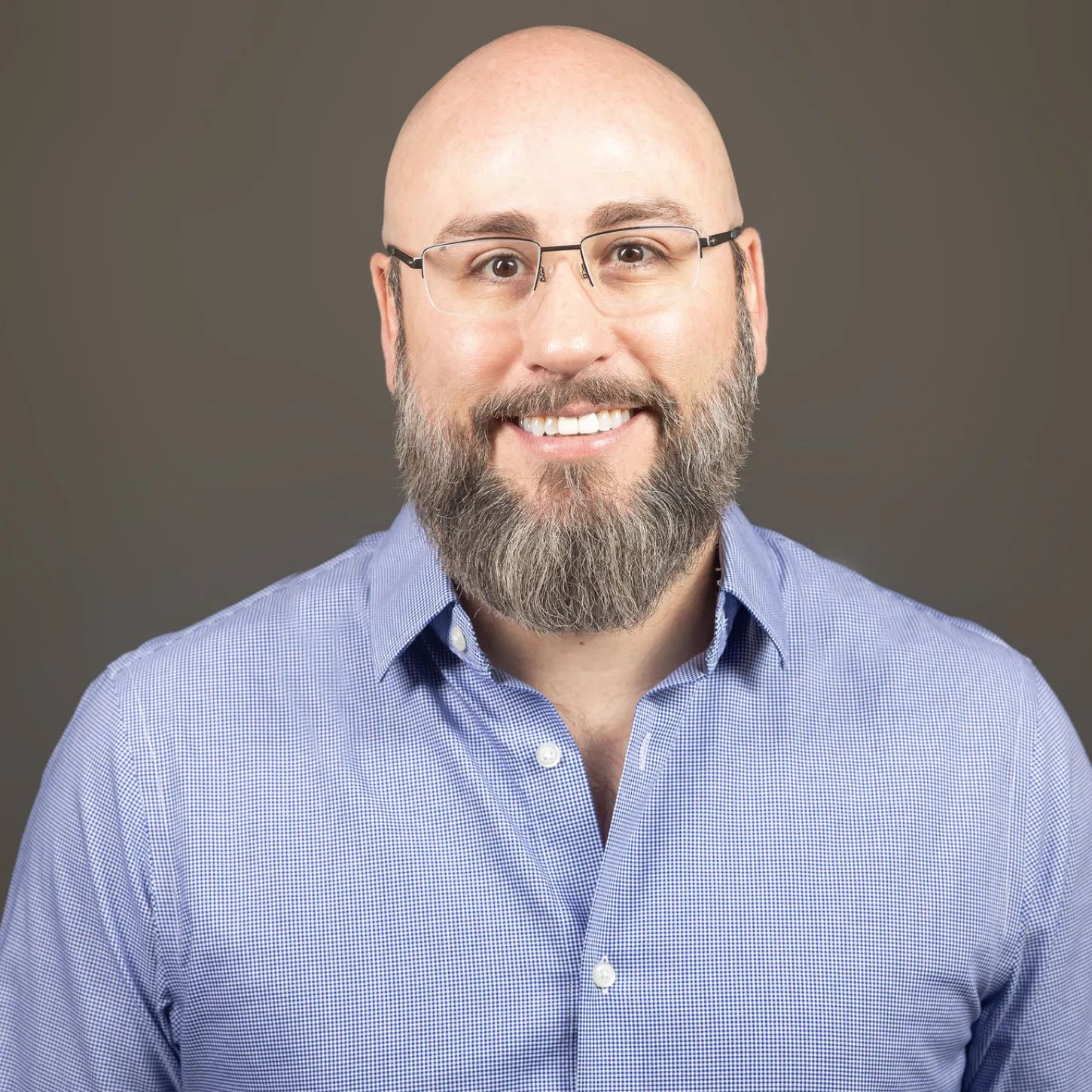 Ryan Riddle, PCLC
Under the Supervision of Kendra Herlyn, LCPC
Ryan works alongside his clients to create a warm and supportive space where obstacles and strategies can be worked through together. He uses an integrative trauma-centered approach to assist clients with building and strengthening the positive foundations they already have within and around themselves while developing skills that can be utilized long after therapy is complete.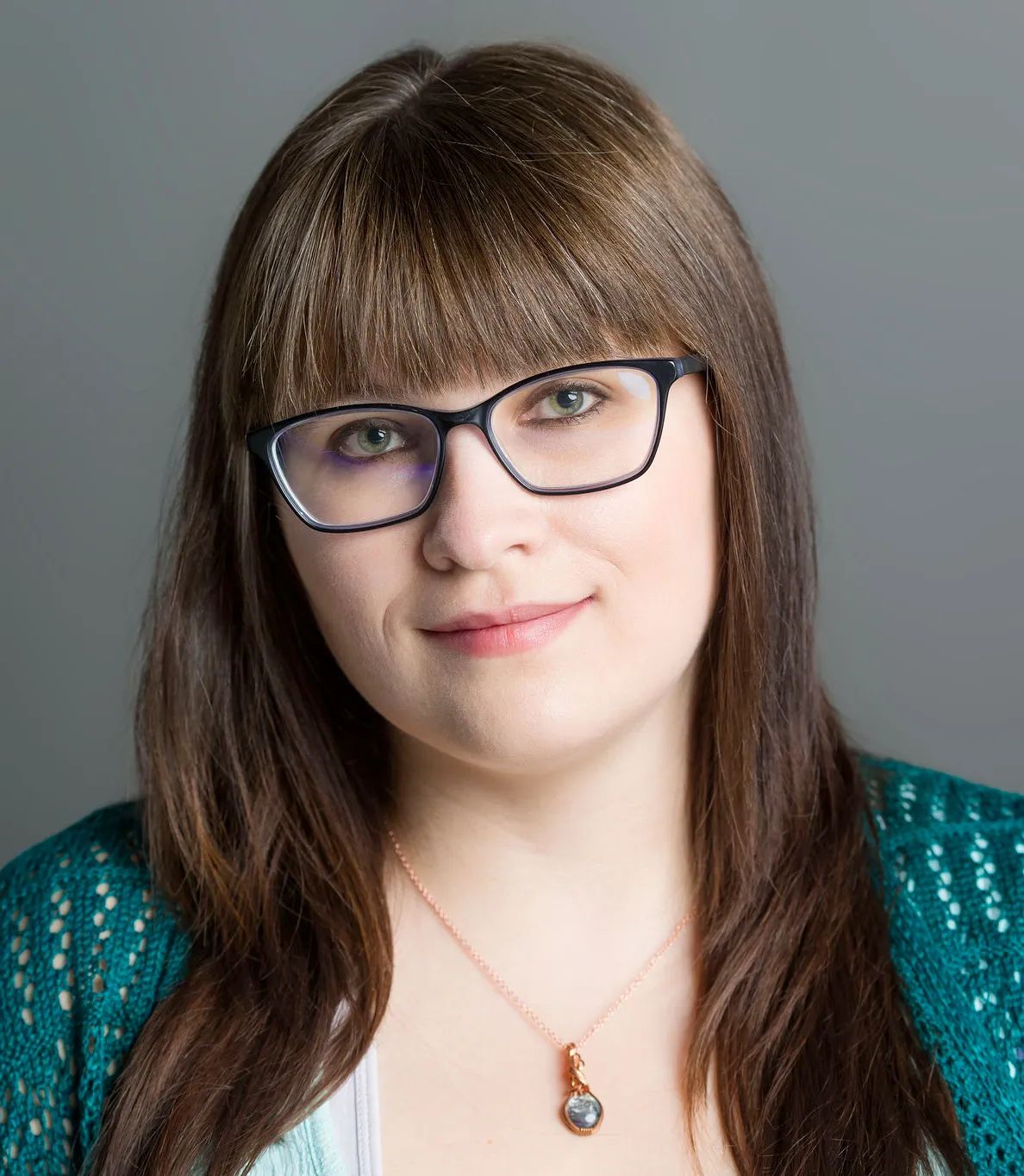 Felicia Anderson , PCLC
Under the Supervision Kendra Herlyn, LCPC
Felicia draws from a variety of therapeutic approaches to create a safe and non-judgmental space for clients to explore their emotions, experiences, behaviors, and thoughts. She believes in the power of the therapeutic relationship and works collaboratively to her clients to create achievable goals tailored to your unique needs.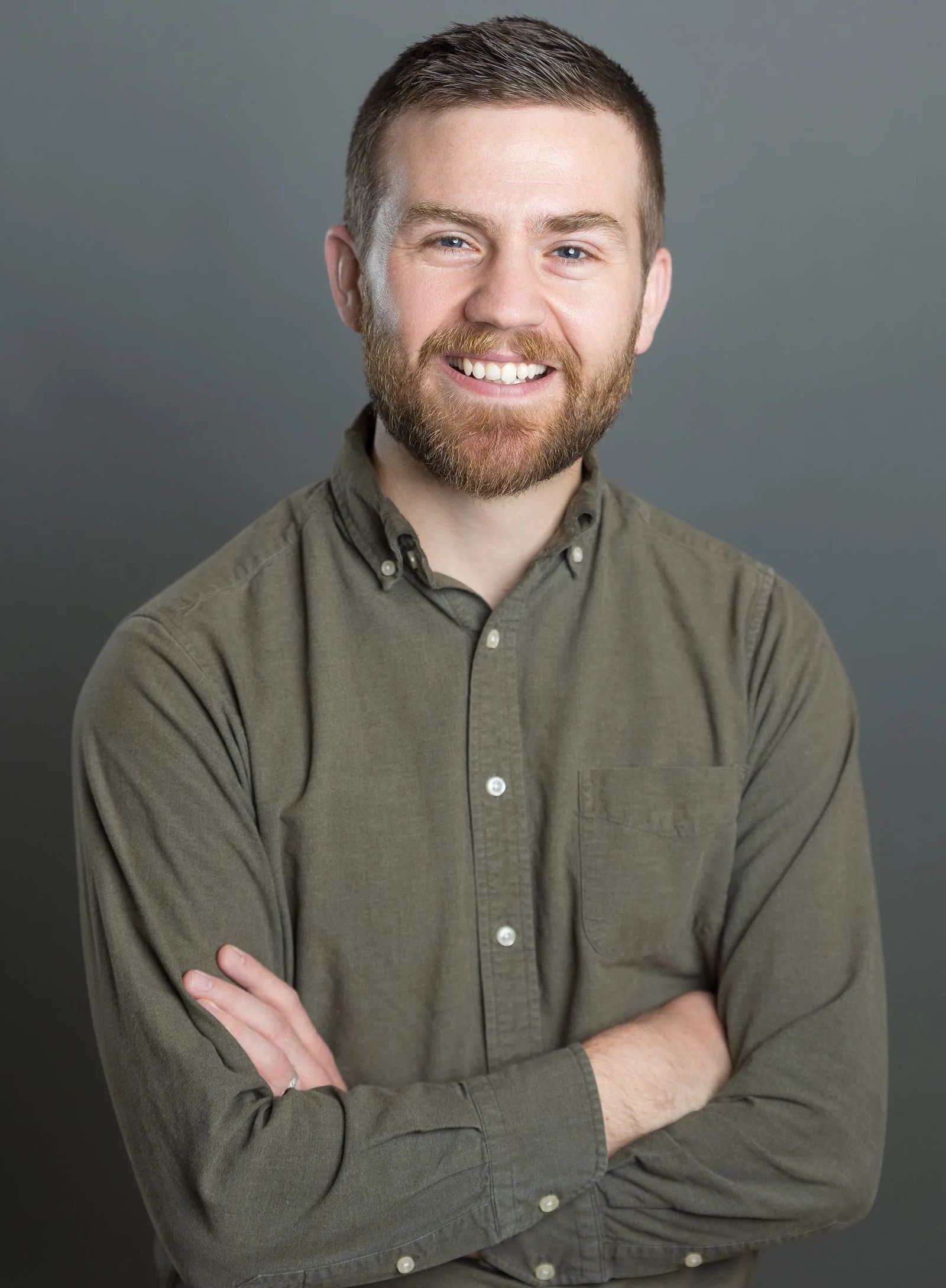 Grady Johnson, LMFT
Clinician - (406) 272-6228
Grady provides a welcoming, calming, environment where he and his clients can collaborate to uncover questions, ideas and solutions that work for each family or individual's unique life situation. He primarily utilizes Emotionally-Focused Therapy in work with families, couples, and individuals, focusing on how attachment relationships shape the ways we interact with the world and ourselves
Find out more about Grady or request an appointment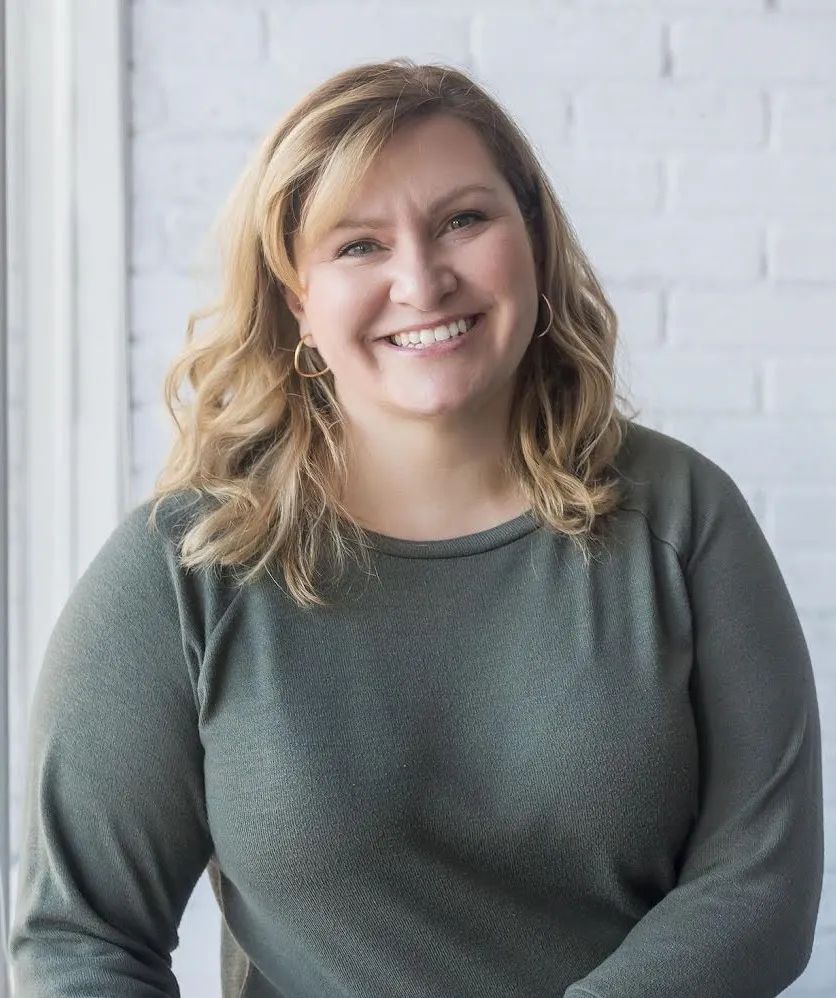 Kelly Howell, LCSW
Clinician - (406) 272-6228
Kelly specializes in working with adults and couples. She works with people from all walks of life and diversity. Kelly has a passion for working with the LGBTQ+ community and the veterans community. Kelly is passionate about helping others to heal and tell their stories.
Kendra Herlyn, LCPC
Lead Clinician - (406) 272-6228
Kendra believes everyone has the potential to make powerful and meaningful changes in order to find the peace they seek in life. With experience treating anxiety, depression, and trauma while using a variety of trauma-informed and evidenced-based methodologies including CBT; Kendra enjoys working with motivated adolescents and adults who understand change can be difficult, but value the journey of growth and healing.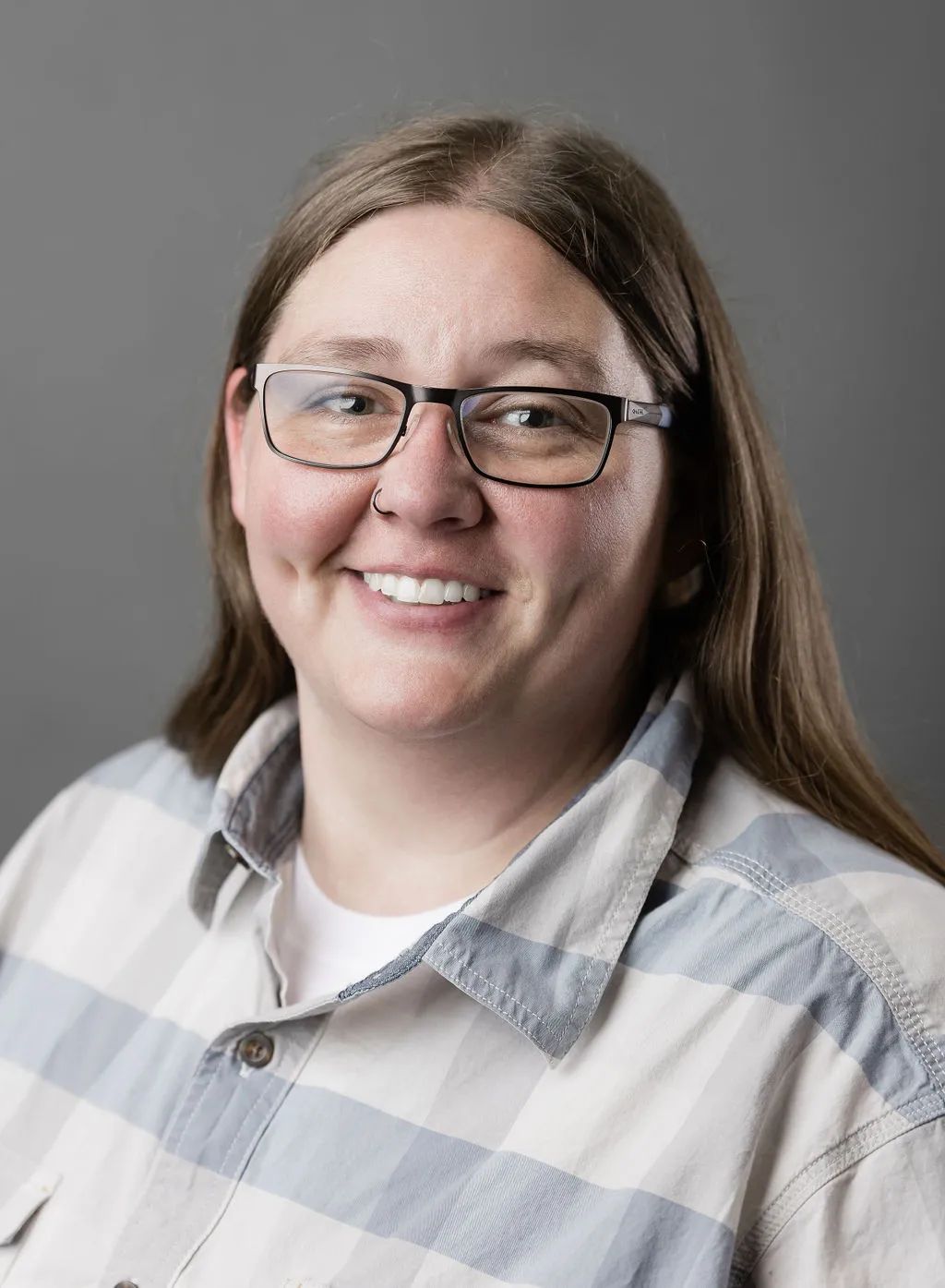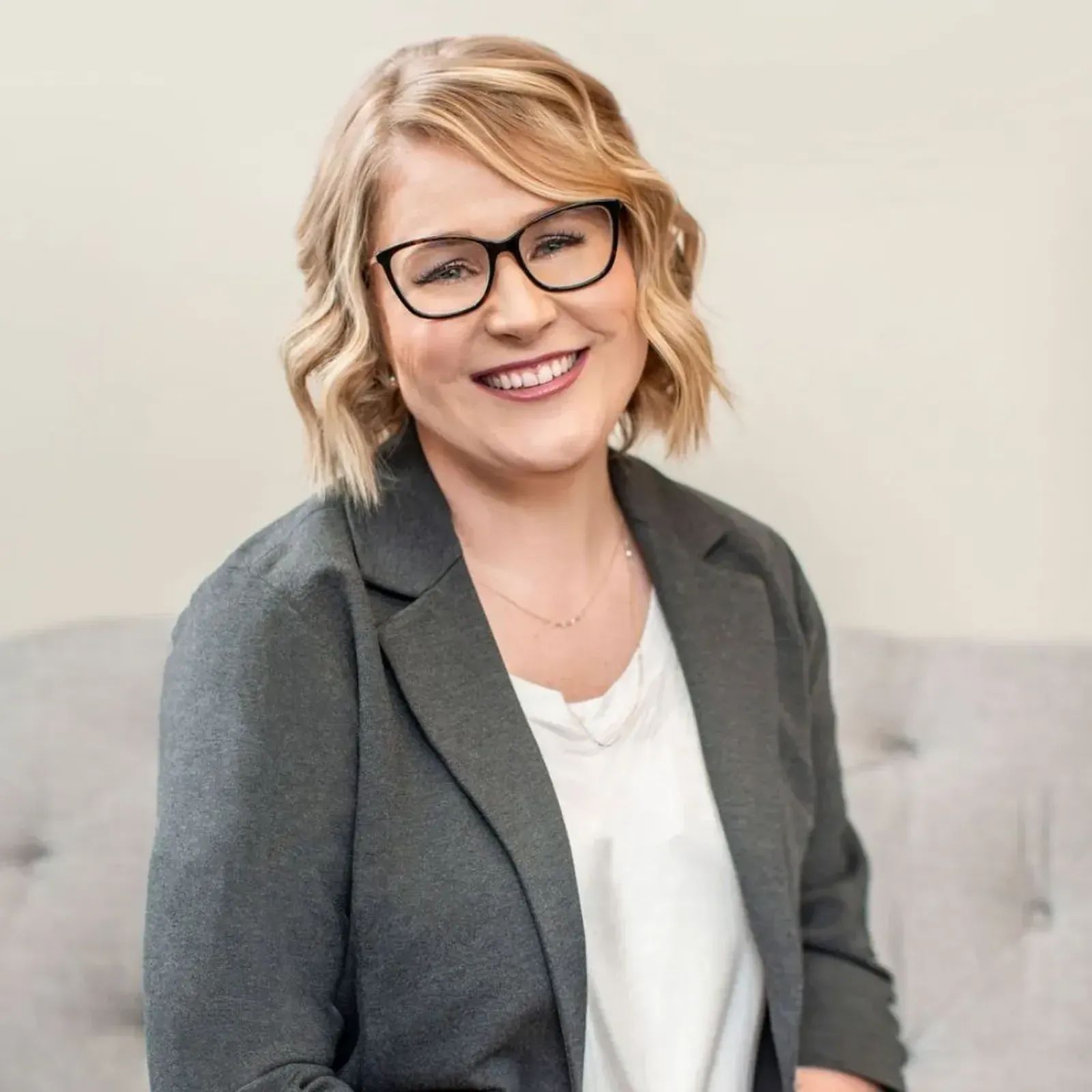 Erin Bratsky, MSW, LCPC
Owner/Clinician — (406) 272-6228
Erin Bratsky works primarily with individuals struggling with concerns around depression, anxiety, trauma and self confidence. Erin is passionate about helping individuals work through challenges in life and to begin to find the courage to be present in their own life.
Sarah Boucher
Administrative Assistant — (406) 272-6228
Sarah Boucher is the office administrative assistant at Brighter Sky Counseling. Sarah is available to answer any questions you have regarding scheduling, intake processes, billing, and insurance.
To contact Sarah with any questions, call (406) 272-6228 or email at Sarah@BrighterSkyCounseling.com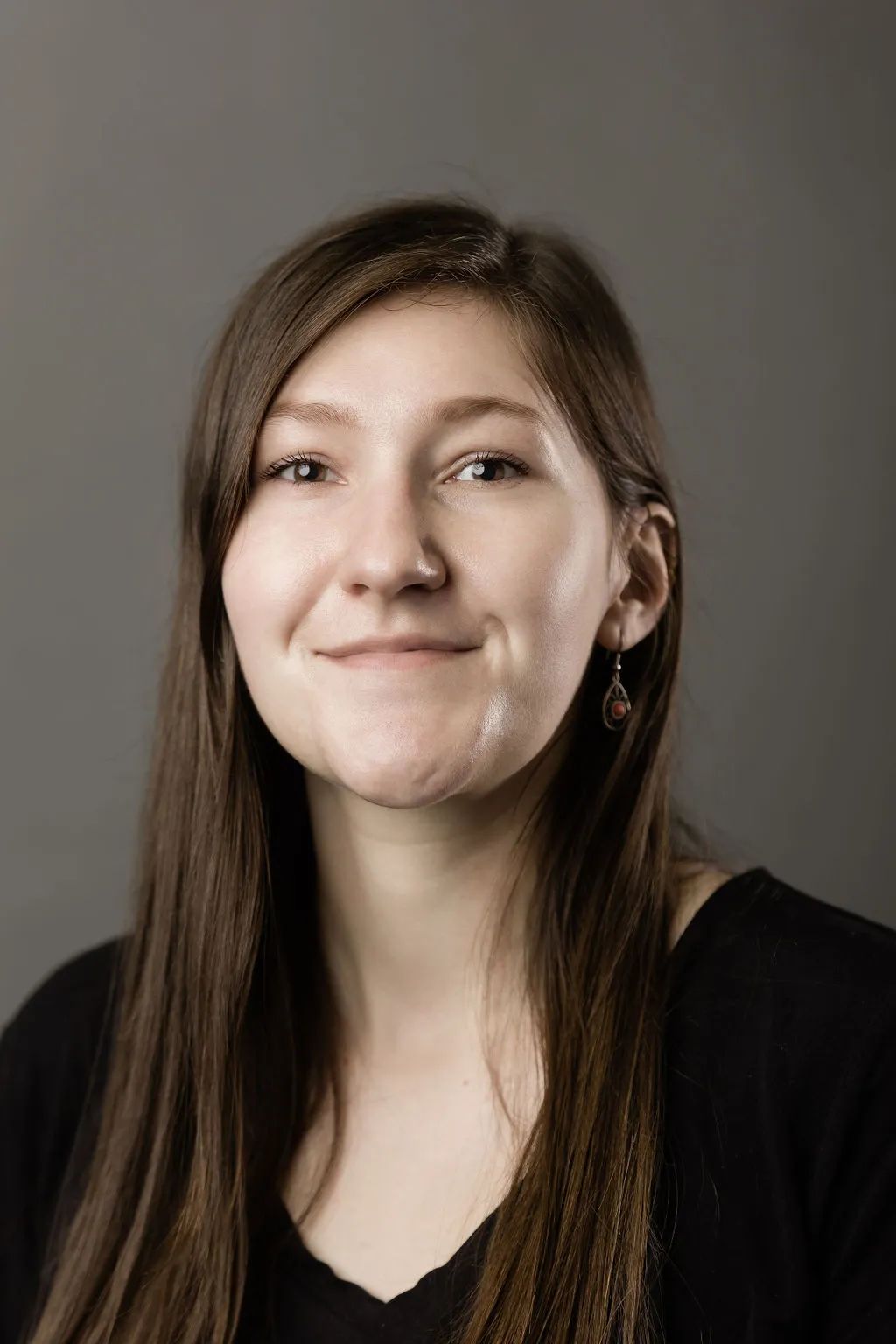 Want to join our team? Find our more ⟩
At Brighter Sky Counseling we work hard to ensure you feel safe and comfortable. Take a look at our office space and get a sense of our style and personality. We are looking forward to working with you.
Staff at Brighter Sky Counseling are also dedicated to being a part of Billings and being involved in community events and services. Check out our involvement at the Yellowstone Valley Out of the Darkness Walk and 406 Pride Festival!