Meet Kendra
My name is Kendra Herlyn,
I am a Licensed Clinical Professional Counselor.
For the past 10 years I have been working with individuals and families in a variety of settings including in home, public-schools, outpatient and residential programs.
I believe compassion, empathy, authenticity, and respect are important building blocks to a trusting relationship with my clients. I provide clients with a supportive and understanding environment to talk through traumas, anxieties, fears, relationships and process through life's difficult situations. It is important to meet each person where they are at in their journey to facilitate growth and healing. I help clients come up with techniques to help work through the difficult times while working towards healing and transformation. Healing looks different through each stage of our lives, changing and evolving as each person grows.
Fill out the form below and I'll be in touch.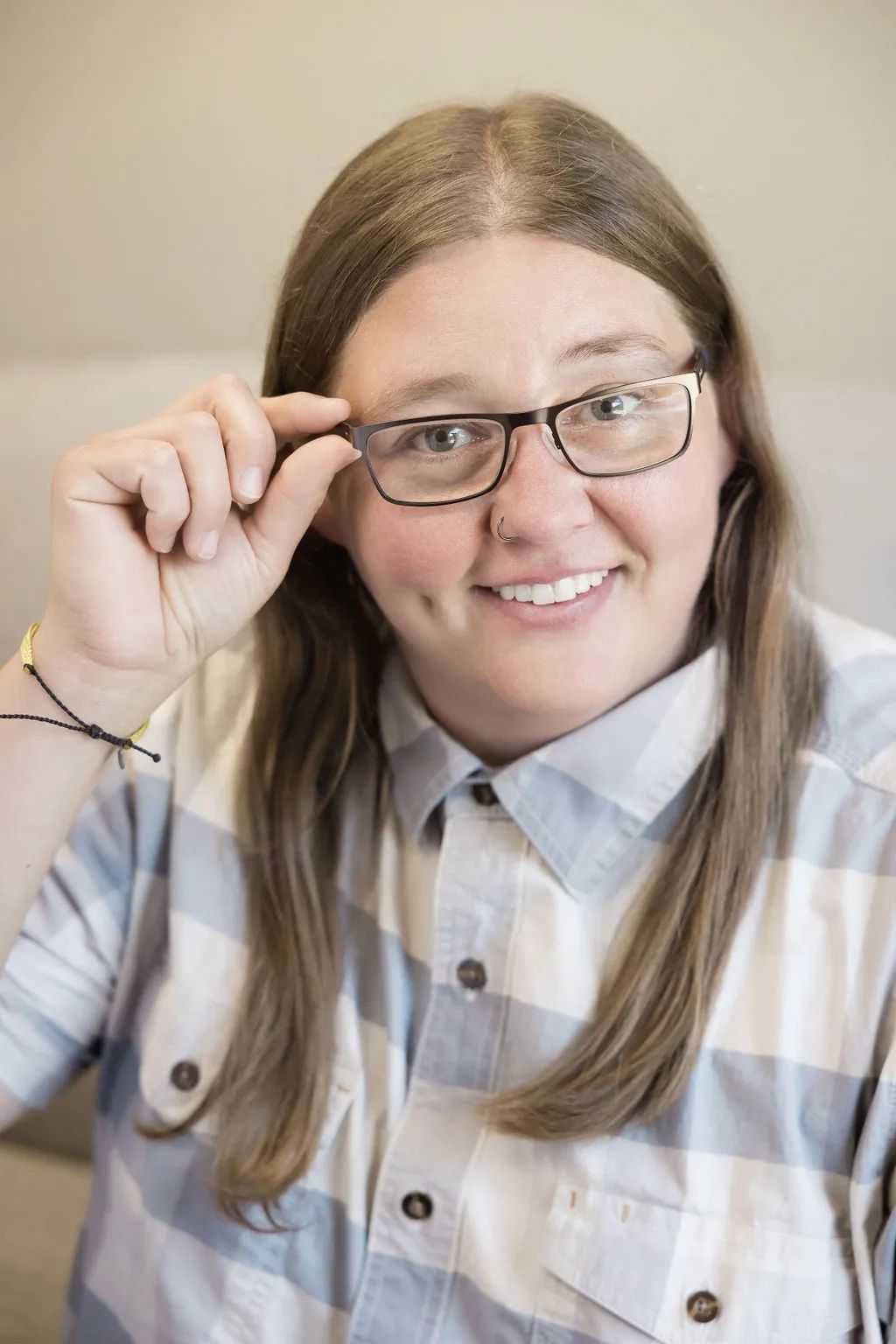 It's okay to feel all of the stuff you're feeling. You're just becoming human again. Glennon Doyle "Untamed"
Schedule an Intake with Kendra Herlyn