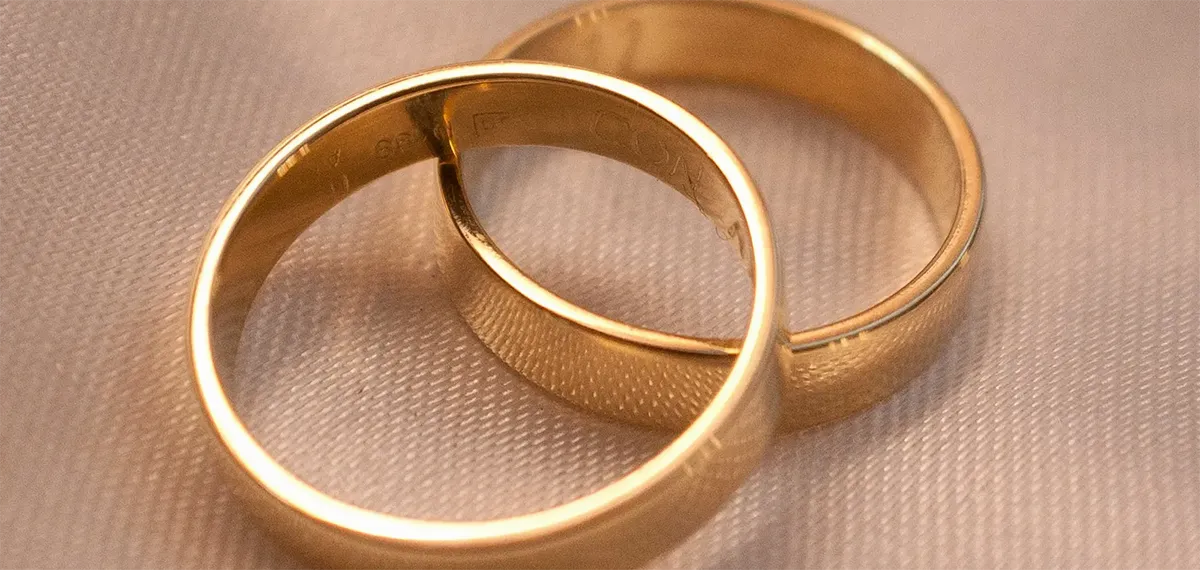 Congratulations on your engagement! This is undoubtedly and exciting, engaging, and romantic time for the two of you! If you are here looking into Pre Marital Counseling, we applaud you for this healthy step. Premarital counseling can help to strengthen your relationship, helping to increase stability and satisfaction in your marriage!
What to expect
Premarital Counseling will begin with an intake session with Amara Rickman, a Licensed Marriage and Family Therapist and certified facilitator of the Prepare and Enrich Assessment where your goals as a couple will be discussed. After the first session, Amara will send you the Prepare and Enrich Assessment via email for each partner to complete prior to the next session. During the second session you and Amara will review the assessment and begin to explore and process expectations as a married couple. Ongoing sessions will continue to explore the components of the assessment promoting engagement, discussion and open communication of common areas of struggle or conflict within a marriage.
Prepare and Enrich is an evidenced based assessment tool designed to promote exploration, clarify expectations and facilitate discussion in the following areas. Spiritual Beliefs, Character Traits, Family and Friends, Sexual Expectations, Leisure Activities, Financial Management, Partner Style and Habits, Conflict Resolution, and Communication. If you'd like to know more about the Prepare and Enrich Assessment visit their website by clicking HERE.
How Much Does it Cost?
Pre Marital Counseling is not covered by insurance and is an out of pocket expense. The Self Pay rate for sessions at Brighter Sky Counseling is $160 a session. However, we do offer a discounted package rate for Pre Marital Counseling. Please see below.
PreMarital Counseling Package
Our PreMarital Counseling package consists of 7 scheduled sessions over the course of 9 weeks. These 7 sessions include the initial intake, the Prepare and Enrich Assessment and 6 follow up sessions designed to dive into the details of your couples assessment. The cost of this package is $850 which is a savings of $200. These sessions must be completed within 9 weeks after your initial intake and this package is non refundable. Additional sessions are available at the self pay rate.
Brighter Sky Counseling is an advocate and ally for all couples and we support the LGBTQ+ community as well as all lifestyle choices made by couples.
Please fill out the form below and we will be in touch regarding scheduling for Pre Marital Counseling with Amara Rickman based on her availability.