Couples Counseling
Couples Counseling, also known as marriage counseling or relationship counseling, is a form of therapy that supports and helps people in intimate relationships. Couples counseling helps partners learn more about each other, develop healthy communication and problem solving skills as well as learn ways to support each other and the relationship. Each partner brings their unique perspectives, experiences and history to the relationship and the goal of the sessions is to improve the the couples interactions, fostering closeness, affection, respect, trust and compassion.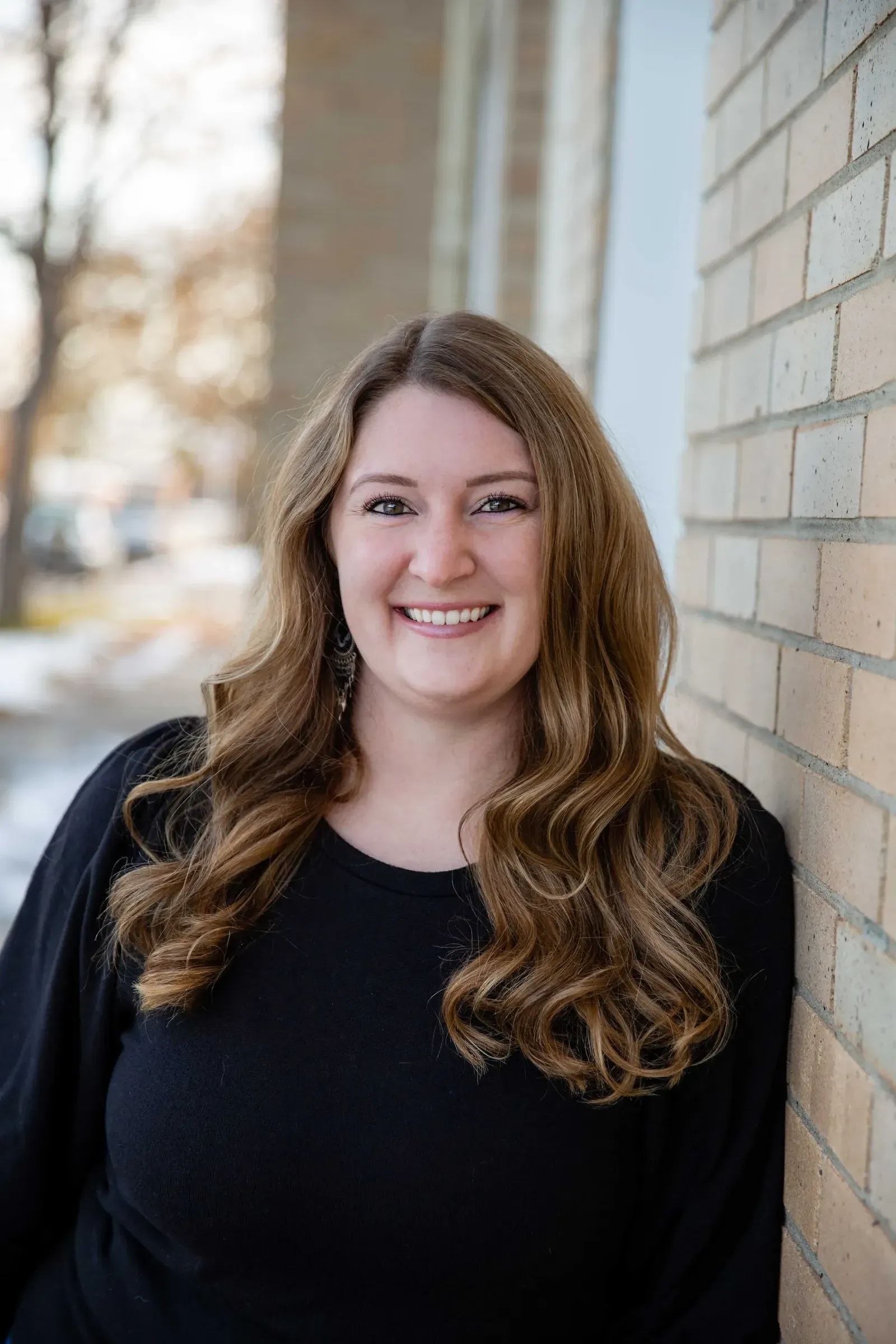 At Brighter Sky Counseling, Amara Rickman, is a Licensed Marriage and Family Therapist, who approaches couples counseling by treating the relationship as a whole.
*Couples Counseling is both a time and financial commitment. It is important to understand that Couples Counseling is not considered a medical intervention and is NOT covered by insurance. Couples counseling is billed at the self pay rate, $150 per session. *
Brighter Sky Counseling is an advocate and ally for all couples and we support the LGBTQ+ community as well as all lifestyle choices made by couples.
Fill out the form below and we will be in touch with you about online availability with Amara Rickman, LMFT.