Couples Counseling
Relationships are a vital part of being human, and when we experience conflict with those closest to us, our own well-being is affected. It's hard to deal with the stressors in life when a place that we hope to be a safe haven in the storm is its own source of stress and stuckness. Couples therapy is a place where romantic partners can work together with a knowledgeable and experienced clinician to build healthy patterns of connection and intimacy so that the relationship can be that safe haven again.
Couples may seek therapy for a variety of different reasons, including, communication issues, arguing, premarital counseling, sexual intimacy issues, and a lack of closeness. At Brighter Sky, you can expect couple therapy to be structured, collaborative, and focused on the relationship. Your therapist will first meet with you for a time of assessment lasting 1-2 sessions and consisting of both time together and time as individuals. In this period, your therapist will work with both of you to create a shared understanding of the problem(s), establish goals that are a mix of your desired direction and their recommendations, and review family and relationship history. Following this period of assessment, your therapist will work with you and your partner(s) at a frequency worked out between you and the therapist (usually weekly or every other week) until you are satisfied with the progress you have made and the goals you have accomplished.
Our therapists work from a variety of approaches including Emotionally-Focused Therapy, Gottman Method, and integrative models–all of which share certain commonalities. One, your therapist is focused on helping build the health of the relationship and not on deciding who is the "bad guy". We aim to build empathy and understanding rather than blaming. Two, your therapist will ask you to practice new skills both in session and/or between sessions. Three, your therapist will work in a collaborative manner and not expect you to fit into a certain "mold". There are many ways to have a healthy relationship and we are happy to work with all cultures, sexual orientations, and relationship structures.
Seeking therapy is a great way for couples to resolve stuck problems, build closeness, and improve communication. Whether you find yourselves in crisis or just want to build on an already solid foundation, you will find the opportunity to build healthier patterns for you and your partner, providing a solid base for whatever comes your way in life.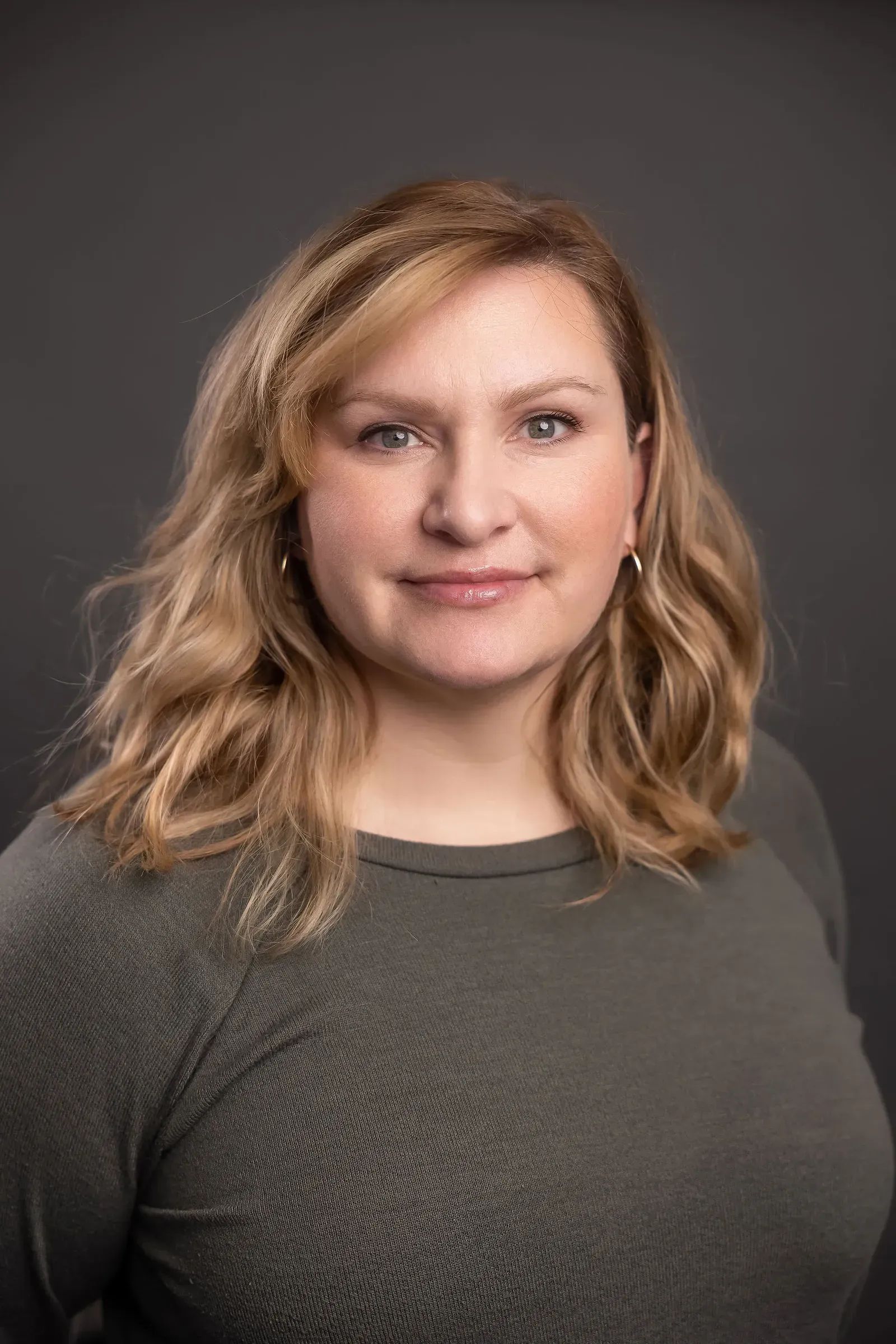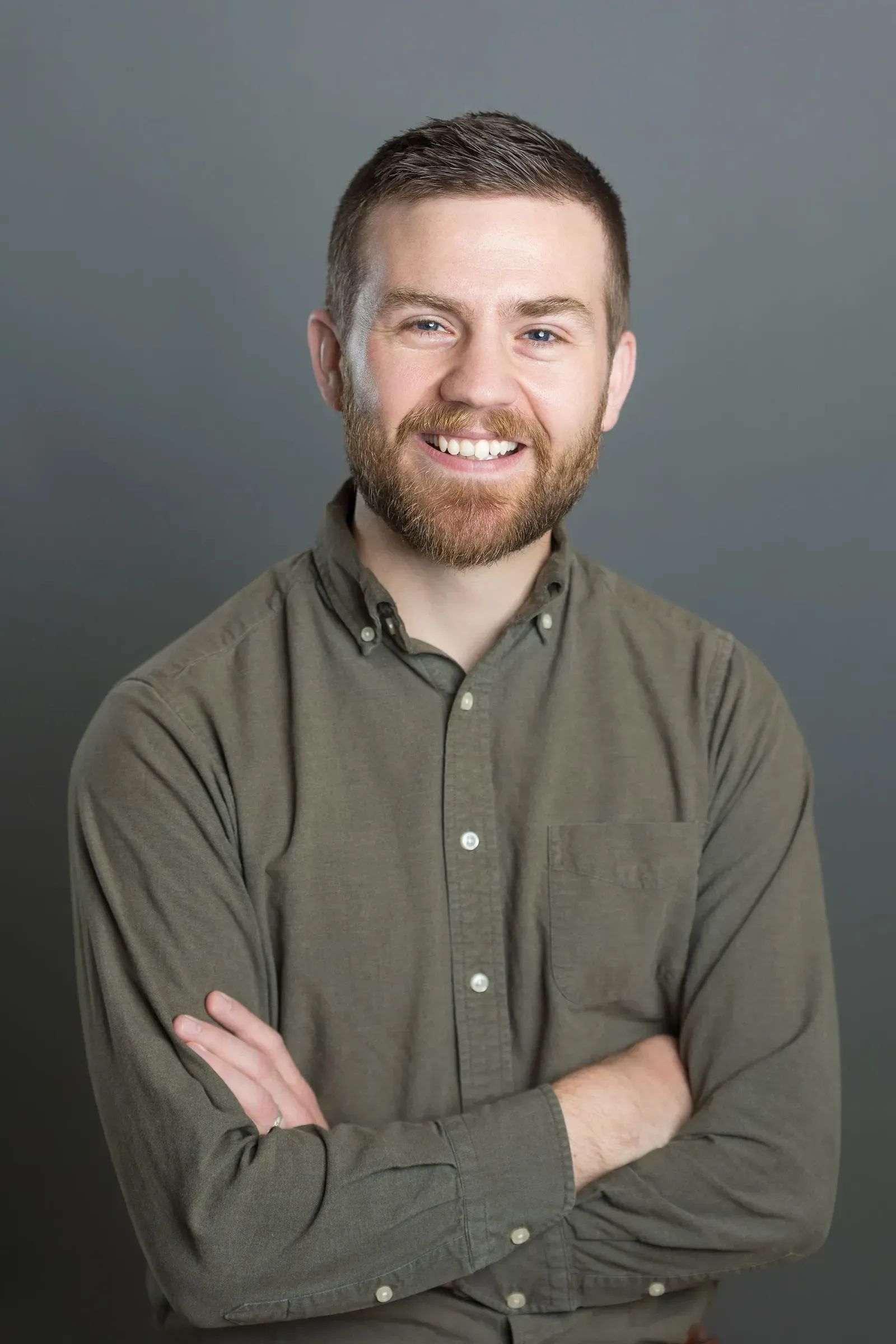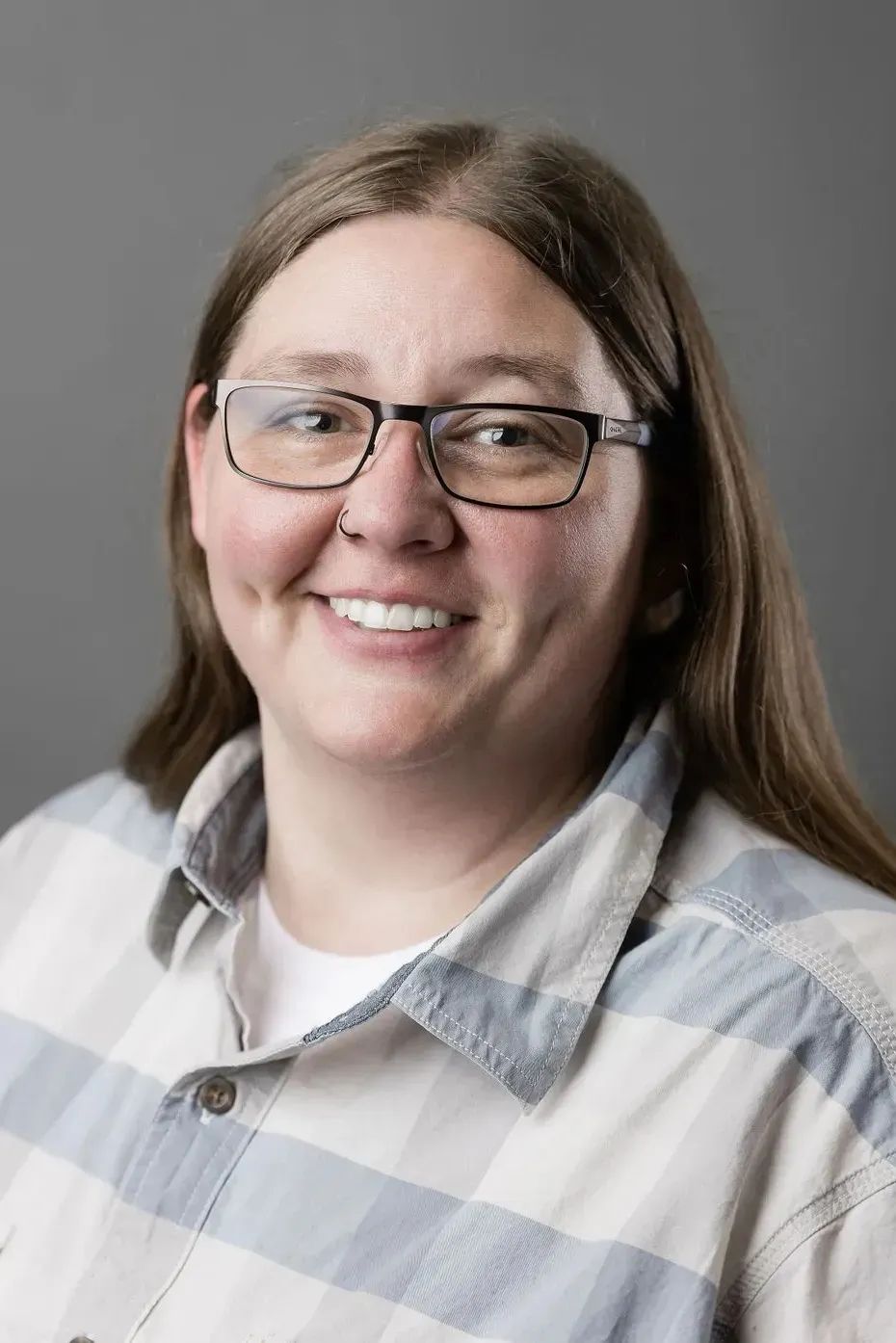 At Brighter Sky Counseling, we have three therapsist who approaches couples counseling by treating the relationship as a whole. Kelly Howell, LCSW; Grady Johnson, LMFT; and Kendra Herlyn, LCPC.
*Couples Counseling is both a time and financial commitment. It is important to understand that Couples Counseling is not considered a medical intervention and is NOT covered by insurance. Couples counseling is billed at the self pay rate, $170 per session. *
Brighter Sky Counseling is an advocate and ally for all couples and we support the LGBTQ+ community as well as all lifestyle choices made by couples.
Fill out the form using the link below and we will be in touch with you about online availability with with one of our amazing therapists.