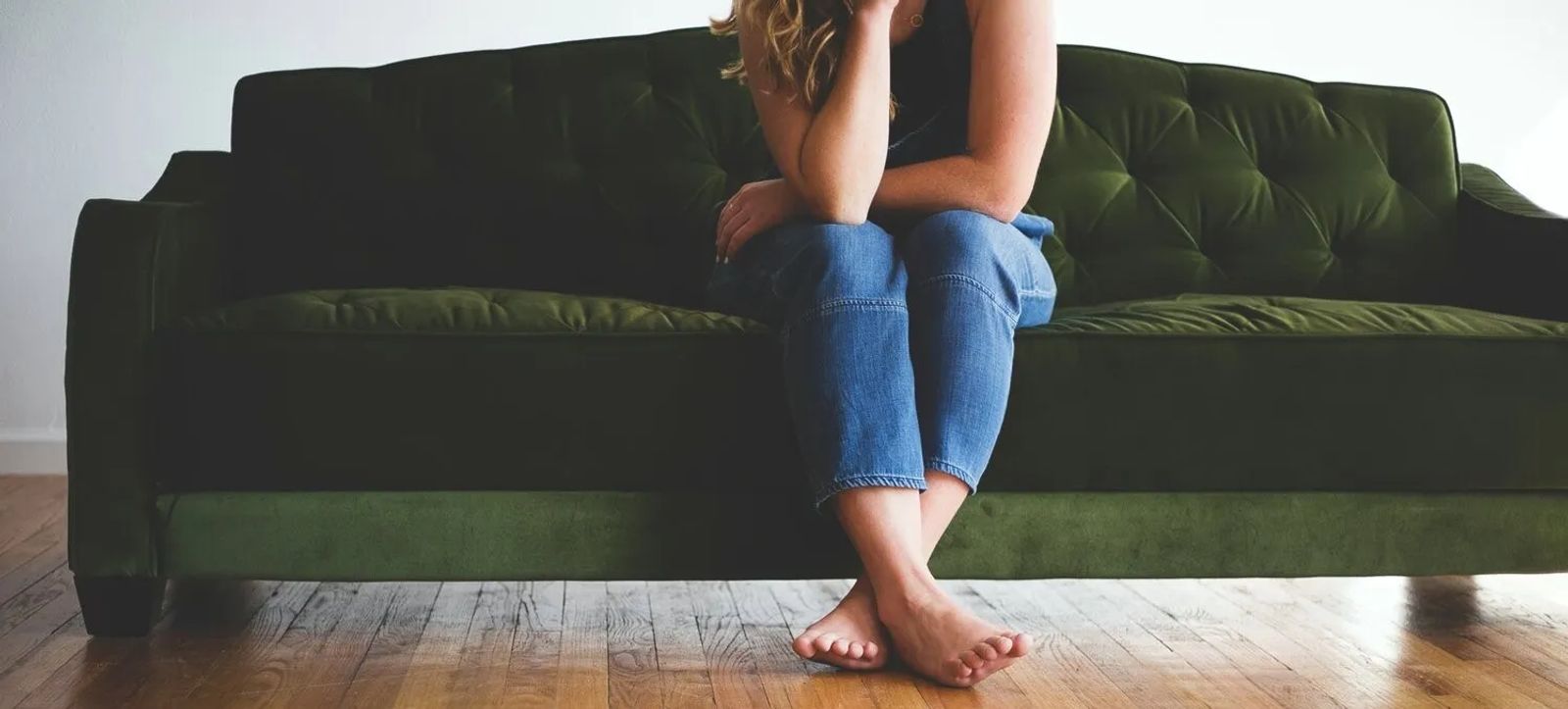 Employment Opportunities
Are you eager to grow and be challenged in your professional career, to take on a new challenge and have the opportunity to increase your clinical skills while serving your ideal client? Brighter Sky Counseling was formed on a mission of providing opportunities to therapist who are excited be challenged, are lifelong learners, and who know that in order to do the best work possible for others our needs must also be honored. Brighter Sky Counseling is seeking a fully licensed mental health professional (LCPC, LCSW, LMFT, etc) to join this growing group practice in Billings, Montana.
Brighter Sky Counseling works to prioritize flexibility, self care, work life balance and a strong team for its staff to thrive in while doing the important work of showing up for our clients.
This position will serve as an outpatient therapist with opportunities to serve adolescents, adults, couples and families. Brighter Sky Counseling serves clients in person as well as offering Telehealth sessions. The ideal candidate will have strong clinical skills, effective communication, documentation and treatment planning experience and a desire to continue to grow in their area of clinical skill and interest.
Full time therapist at this practice typically work 25-32 hours per week for this salary.
Full time positions offer benefits that include; health insurance, dental, vision, retirement matching and more. Full time positions also include paid time off as well as an annual CE stipend.
Job Type: Full-time. Part-time opportunities possible for the right fit candidate.
Pay: $50,000.00 - $65,000.00 per year
Please contact Erin Bratsky at erin@brighterskycounseling.com for further information.