Meet Suzanne
Suzanne only provides Telehealth services
Hello, I'm Suzanne, a passionate and empathetic therapist dedicated to fostering positive change and growth in the lives of my clients. My approach revolves around a strength-based perspective, focusing on individual resilience and empowerment. With a wealth of experience in integrating various treatment therapies, I customize my approach to meet the unique needs and goals of each client, aiming to build a supportive and collaborative therapeutic relationship.
I specialize in helping you to navigate adjustment issues and significant life changes. I have a special place in in my heart for working with those suffering from grief and loss due to trauma, illness, or accidents. Recognizing the complexity of these challenges, I strive to create a safe space for clients to explore and process their emotions. Through a combination of compassion and evidence-based techniques, my goal is to empower clients to embrace their needs, fostering a sense of balance, strength, and resilience.
In my therapeutic practice, I am committed to not only helping clients cope with their present circumstances but also equipping them with the tools needed to navigate future challenges. I firmly believe in the transformative power of self-discovery and collaboratively work with clients to create a roadmap towards holistic well-being. With my warm and non-judgmental approach, I guide individuals on a journey of self-reflection, personal growth, and the development of skills to manage life's complexities effectively.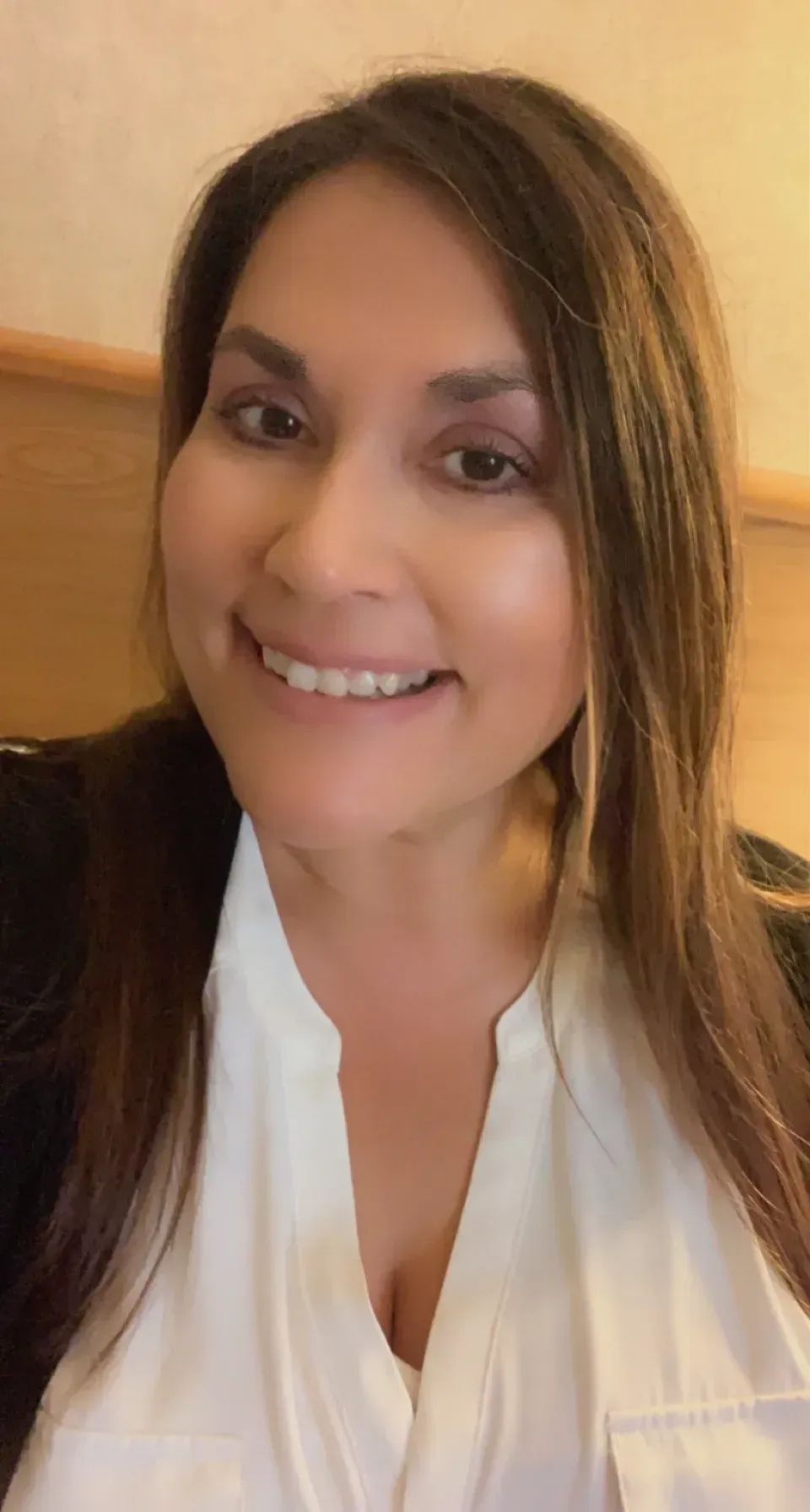 If you want the rainbow, you have to put up with the rain. Unknown