Meet Grady
Welcome! Beginning therapy is an exciting, but potentially daunting experience. It's hard to know where to start when you've been feeling stuck. Know that you've made a good choice stepping up for yourself and your loved ones.
I have lived and worked in Billings since 2020 but am a native Montanan. I deeply value our local community and love doing therapy because it gives my the opportunity to connect with and learn from many different people. Personally, I enjoy being in nature (in the mountains or my garden), taking in a good story (movie, video-game, or book), and spending time with my wife, baby girl, and dogs.
In the the therapy room, I aim to provide a welcoming, calming, environment where my clients and I can collaborate to uncover questions, ideas and solutions that work for each family or individual's unique life situation. I primarily utilize Emotionally-Focused Therapy in work with families, couples, and individuals, focusing on how our attachment relationships shape the ways we interact with the the world and ourselves. I also enjoy incorporating mindfulness and narrative therapy practices into my work and offer premarital counseling.
I look forward to meeting any interested clients and helping figure out a plan for a more peaceful and happy future.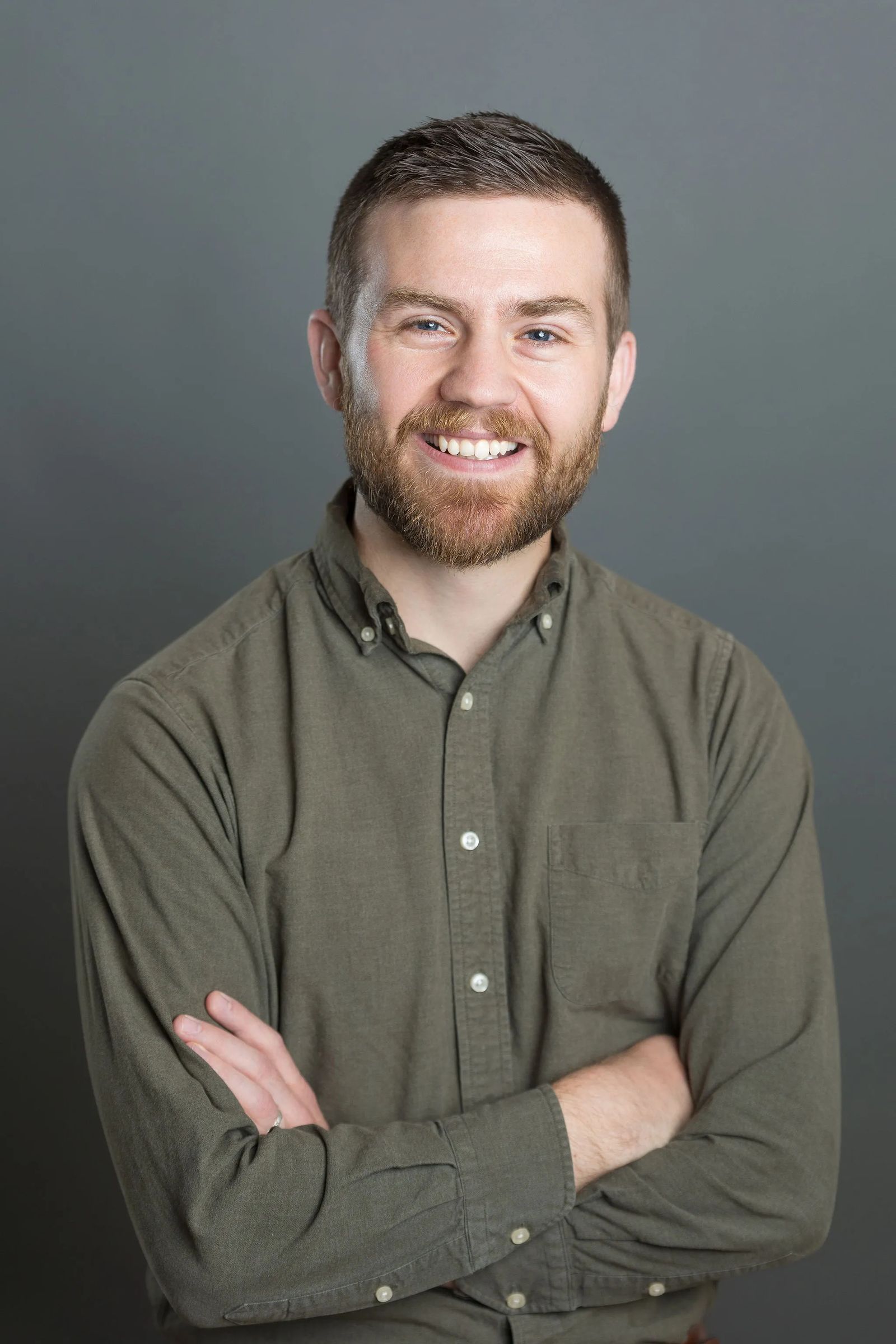 "All we have to decide is what to do with the time that is given to us" Gandalf, The Fellowship of the Ring (J.R.R. Tolkien)
Schedule an Intake with Grady Johnson