Meet Kelly
Hi! My name is Kelly Howell and I'm really glad you're here.
I am honored and privileged to be able to work with people from all walks of life as they journey on the path to healing, self-discovery, and self-actualization. The space I work from becomes my client's space to explore how they can improve their relationship with themselves and others, and to safely heal from life's trials. My role in the therapeutic relationship is to support and advocate for you, and to be the mirror in which you see your strengths.
As a Gottman trained couples counsellor, I specialize in working with couples to improve communication, set and respect each other's boundaries and learn to emotionally connect in safe and healthy ways.
As an individual therapist, I specialize in depression and anxiety, burnout and work related stress as well as self-care, trauma, grief and loss, and all levels of life changes. Each individual I work with brings their own story and it is my privilege to bear witness to that story and the incredible stories of healing and strength that coincide with the stories of pain and distress.
Although I was born and raised in Montana, life has taken me all around the world. I am a proud veteran of the USAF.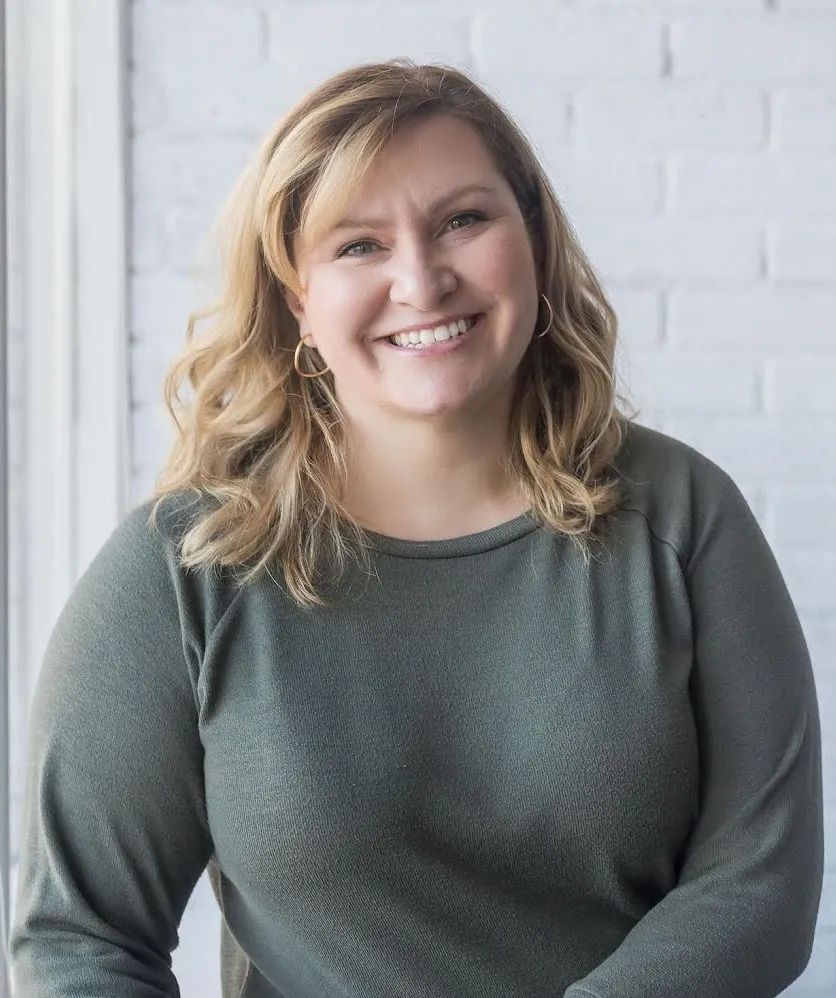 Schedule an Intake with Kelly Howell