Meet Sara
Sara's areas of interest include working with clients experiencing adjustment issues, anxiety, attention/hyperactivity issues, complex trauma, depression, negative self-worth and oppositional/defiant behaviors.
For over 9 years, Sara has worked with children, adults and families in a variety of clinical settings, including group home, outpatient and school-based settings. She also has extensive experience working with individuals who have experienced complex trauma and she implements a trauma-informed approach with her clients.
Sara has completed her EMDR (Eye-Movement Desensitization Reprocessing) Therapy training through the Maiberger Institute. Sara is close to completing her hours to become an EMDR Certified Therapist through the EMDR International Association.
Sara is a Montana State Licensed Clinical Professional Counselor (LCPC) and a member of the National Board for Certified Counselors (NBCC). She earned a Bachelor of Arts in Psychology and Spanish and a Master of Science in Counselor Education. She has also completed clinical supervision coursework with Montana's chapter of the National Association of Social Workers (NASW) enabling her to provide consultation and clinical supervision for in-training practitioners.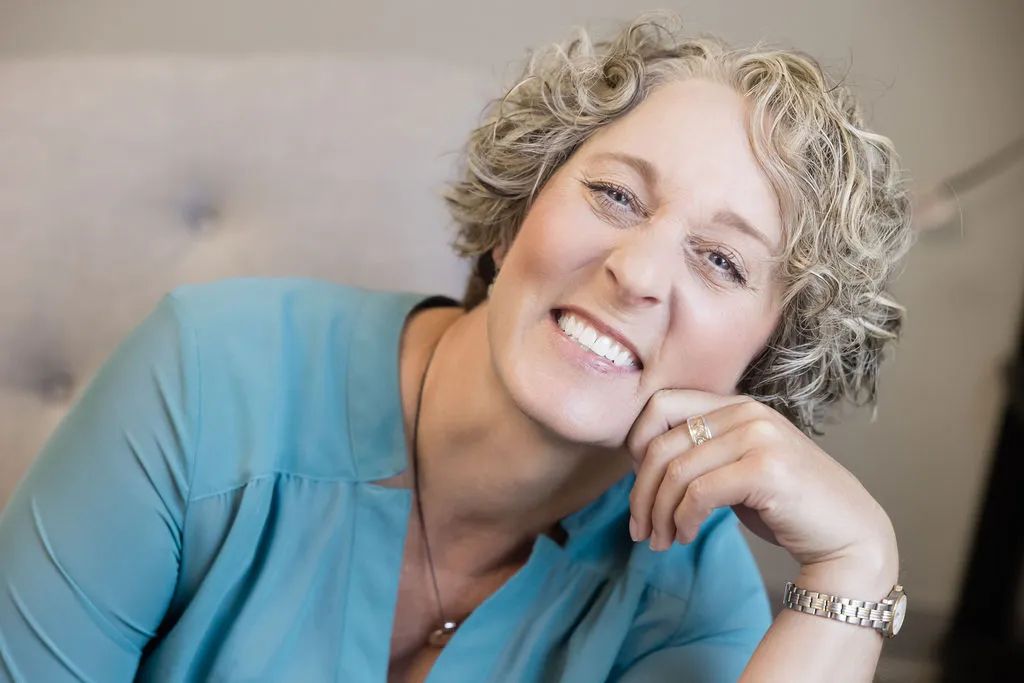 Schedule an Intake with Sara Richeson