Meet Ryan
My name is Ryan Riddle, and I am a Montana Licensed Clinical Professional Counselor Candidate.
I believe that every person has the power to create lasting positive change from within. My person-centered strengths-based approach recognizes that every individual is the expert in their own life. As such, I work collaboratively with each client to create a path forward that considers their unique personality, presenting issues, and cultural identities. I also adhere to an overall wellness perspective that emphasizes strengths and balance, using treatments that incorporate awareness and mindfulness to assist clients with developing a deeper sense of self in a safe and supportive manner. My past work experiences include aiding individuals with anxiety, depression, relational strain, addiction, and clients going through transitional life changes.
I moved to the Billings area in 2020 and have recently completed my Master of Mental Health Counseling from New York University. In my free time, I enjoy exploring the incredible state of Montana with my wife and dog in our converted camper van, traveling, dancing, and spending time with friends and family.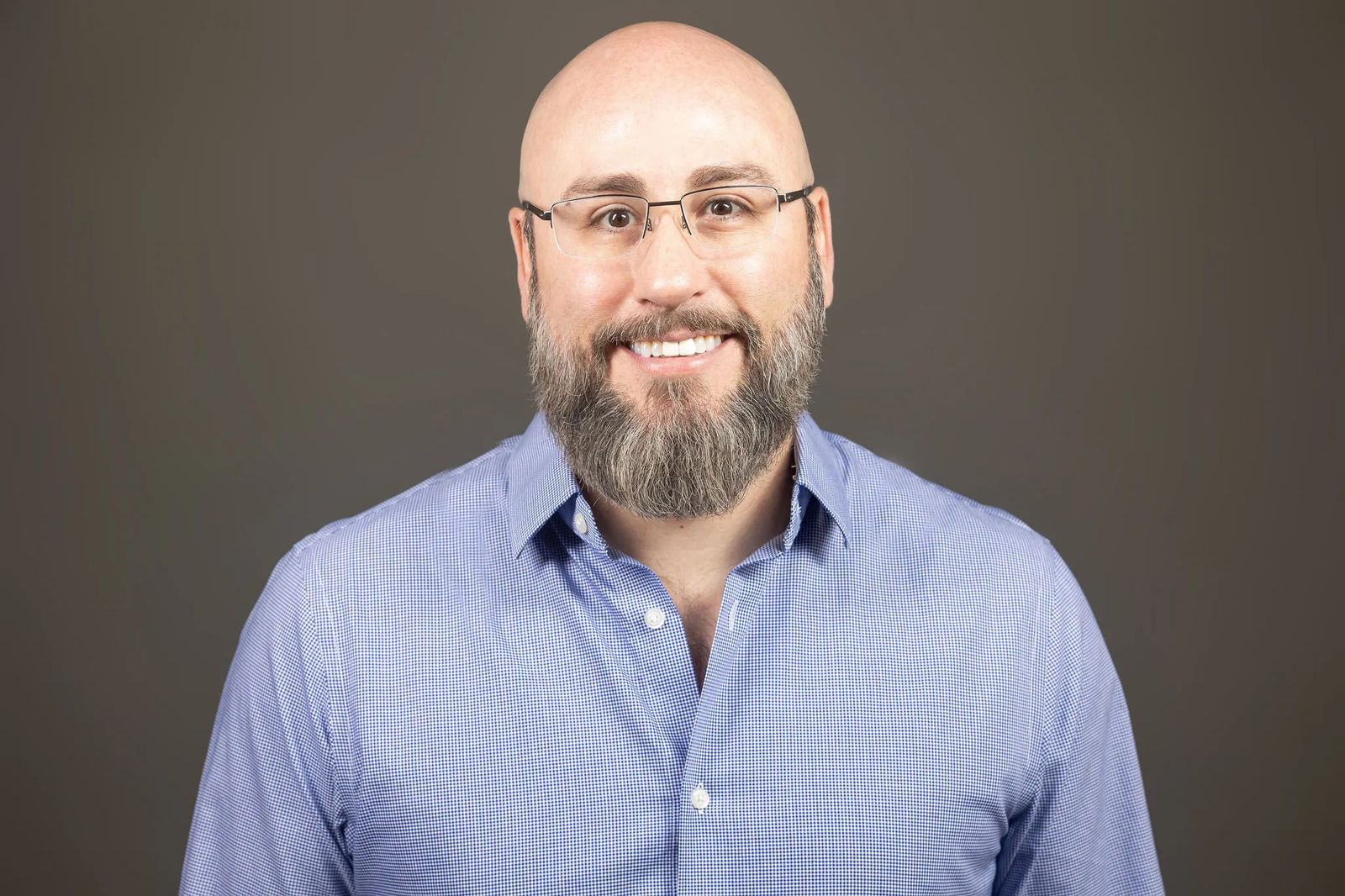 Do the thing you fear most and the death of fear is certain. Mark Twain