Meet Londa
My name is Londa Simpson and I am a Licensed Clinical Professional Counselor.
I graduated from Montana State University-Billings in 2011 with a master's degree in Rehabilitation and Mental Health Counseling. For 10 years, I've provided mental health services in a variety of settings including schools, residential programs and local organizations. I also had the opportunity to raise awareness about mental health issues on the Crow Reservation, focusing on suicide prevention.
I specialize in working with adolescents and adults dealing with trauma, depression, anxiety and grief issues and I feel it is important to provide clients with a safe, non-judgmental and warm space to foster healing and growth. I understand each client is unique and the counseling journey is defined by each client's goals and needs. Every person has the ability to heal and be happy and I will be there to help in this process!
"Even the darkest night will end and the sun will rise."
-Victor Hugo, Les Miserables, pub. 1862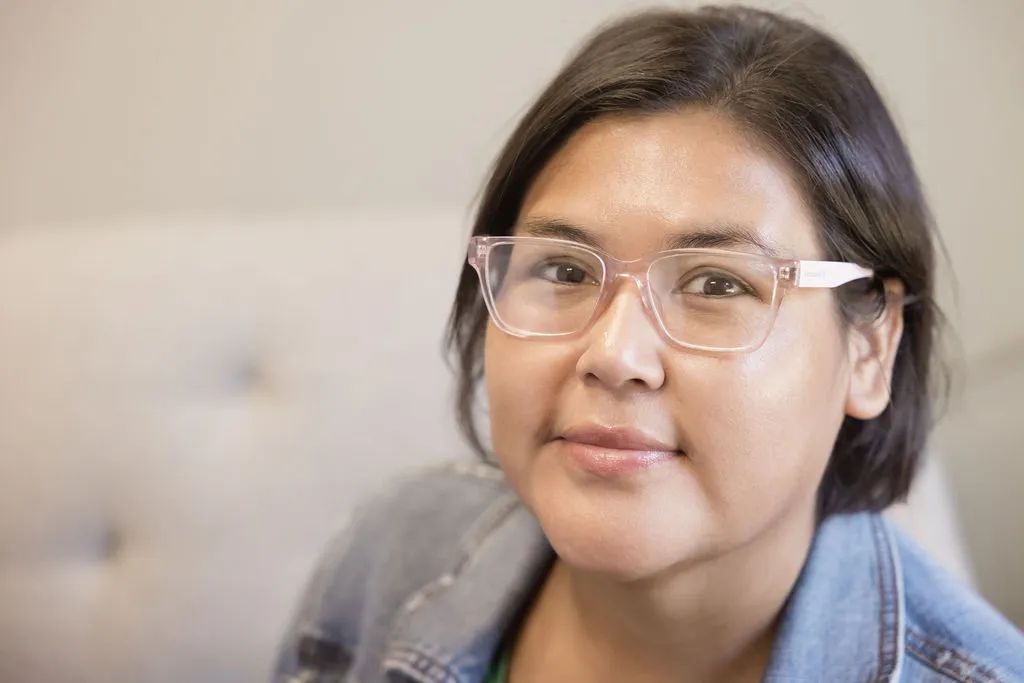 Schedule an Intake with Londa Simpson