Meet Kenneth
My name is Kenneth Dean
I have been a helper all my life. I specialize in working with adults and adolescents who have depression, anxiety, trauma, self-esteem issues and co-occurring disorders. I believe all of us have the ability within ourselves to overcome life challenges. I believe it's helpful to be reminded of our worth and value as a human being.
As a therapist, I work with my clients to encourage and offer ongoing support. I will be your advocate and supporter. I would like to assist you in overcoming life's challenges, whatever they may be. I look forward to working with you and helping you create the life you deserve to have.
Fill out the form below and I'll be in touch.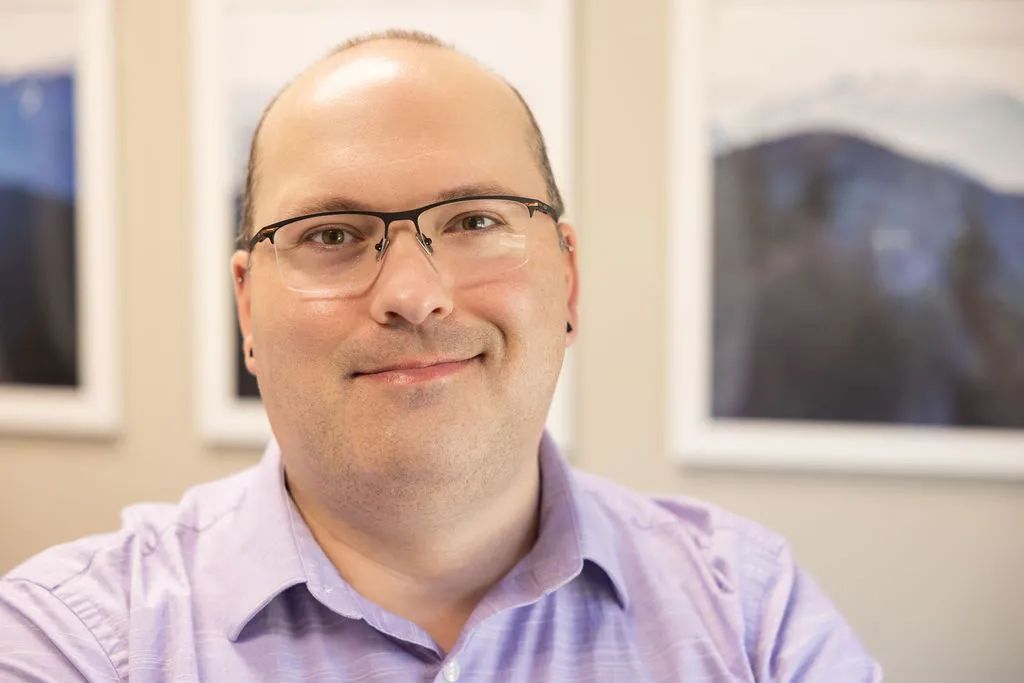 I am not what happened to me, I am what I choose to become. Carl Jung
Schedule an Intake with Kenneth