Meet Julia
Hey there! My name is Julia and I am so glad you are here.
Taking the step to reach out to a therapist can feel so scary and vulnerable, I want to make this process as easy as possible for you. As a person and a therapist, I value healing at a holistic level. This means mind, body, and soul, all finding alignment again to help you become your most authentic self. I work from a somatic, psychodynamic, and emotion focused lens to help explore patterns in the here and now.
I work with depression, anxiety, post-traumatic stress disorder, body image, self-esteem, childhood trauma, and survivors of sexual trauma. When we experience trauma, we experience a disruption to our nervous system, forcing us to adapt using survival mechanisms that can often go unnoticed or misunderstood. Because trauma causes dysregulation, my goal in therapy is to help you find safety and trust within your body again. I am passionate about helping you understand yourself on a deeper level and helping you achieve balance in your life. I have completed the Integrative Somatic Trauma Therapy Certificate Program and am passionate about the use of somatic interventions in therapy. I would be honored to walk this part of your journey with you, and to help you rewrite your story.
Fill out the form below and I'll be in touch.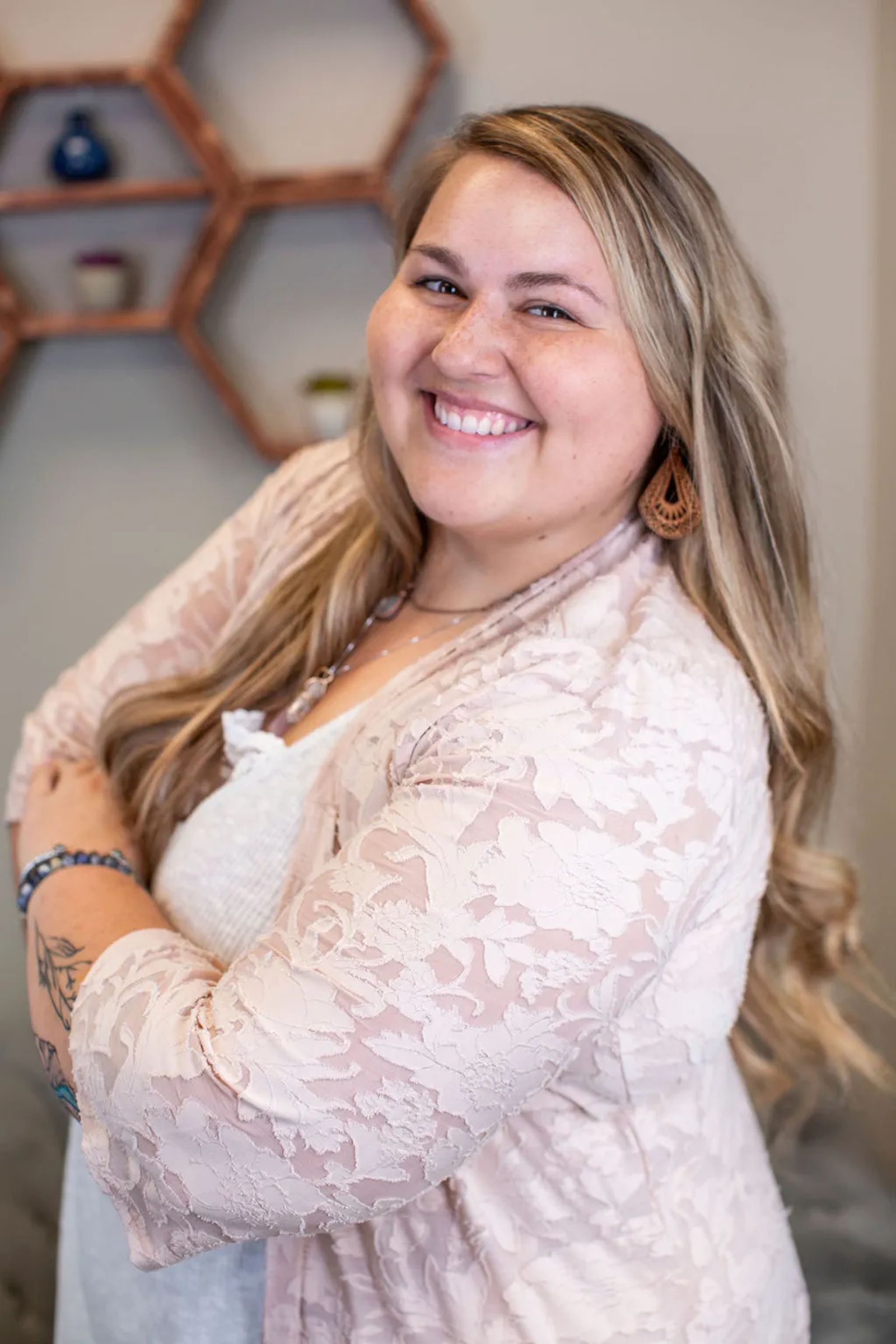 All therapists have the inherent drive to reach in and help turn on the shining brilliance of each person with whom we work. Ruth Mitchel
Schedule an Intake with Julia Chandler