Meet Julia
~Julia is not currently accepting new clients and has a closed waiting list. ~
Being vulnerable and open can feel scary and unsettling. The heart of my therapy revolves around creating a safe, warm, supportive environment to help one begin their journey towards holistic healing. There is so much power that comes from having a validating, non-judgemental space to process the difficulties in life. I believe that everyone has the tools to heal within them and I'll help facilitate a space where you can channel that resiliency.
During my career in counseling, I have worked with PTSD, depression, anxiety, childhood trauma, and attachment issues. I am currently training in EMDR (Eye Movement Desensitization Reprocessing) therapy to help process more difficult traumas. I also use a psychodynamic approach to help my clients understand how unprocessed traumas and emotions from our lives can manifest into more problematic thinking and/or behavior. Together, we can also recognize patterns in behavior and begin to shift them out of survival states. Our bodies always remember, and when we let emotions go unresolved, they often linger creating symptoms such as anxiety and/or depression. Let me help you reconnect with your body and find a voice in sharing your story.
Fill out the form below and I'll be in touch.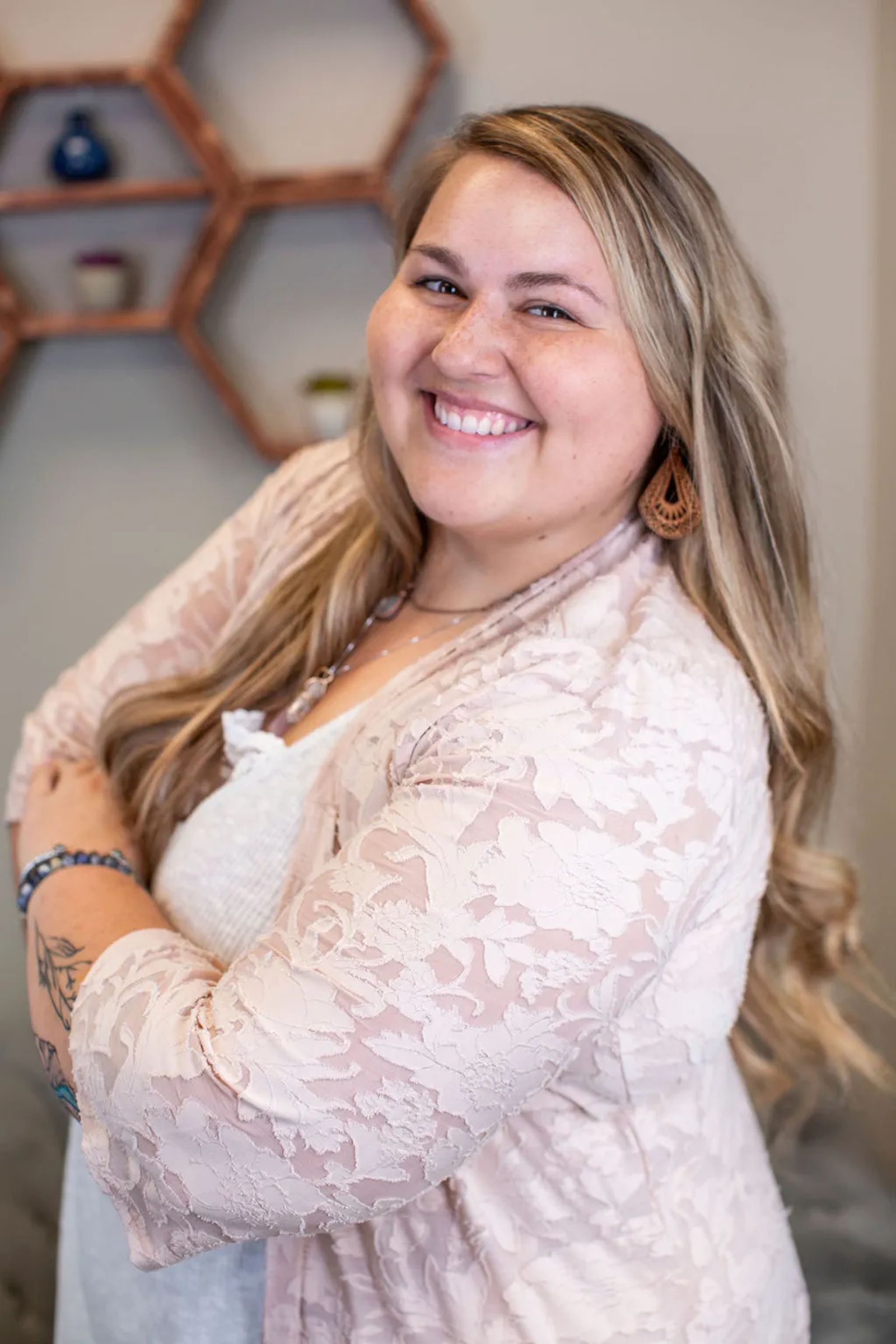 All therapists have the inherent drive to reach in and help turn on the shining brilliance of each person with whom we work. Ruth Mitchel
Schedule an Intake with Julia Chandler