Meet Hannah
My name is Hannah Tippett and I am a Licensed Clinical Professional Counselor (LCPC) and the Educational and Community Director at Brighter Sky Counseling.
I am passionate about working with clients to rediscover their innate wisdom, capabilities, and their inherent wholeness. I work with clients with various presenting concerns, including experiences of anxiety, depression, trauma, attachment issues, and grief. I believe that my role as a therapist is to hold space, lean in to clients' stories and experiences with genuine curiosity and empathy, and to witness clients' growth and humanity. Therefore, in my work, I provide clients with a safe and supportive environment and use intersectional, emotion-focused, and holistic approaches to facilitate growth, transformation, and healing. I understand that clients' life experiences, including experiences of trauma, can manifest in different ways in their minds, emotions, and bodies. Therefore, I focus on using a framework of mindfulness with my clients to help them understand, identify, and process what is showing up for them in the present moment and how it relates to their experiences. I co-journey with my clients on their path and promote their strengths, capabilities, and power along the way. I am deeply passionate about being a therapist and feel that it is truly an honor to be able to do this work.
I earned my Master's degree in Clinical Mental Health Counseling from the University of Toledo.
Fill out the form below and I'll be in touch.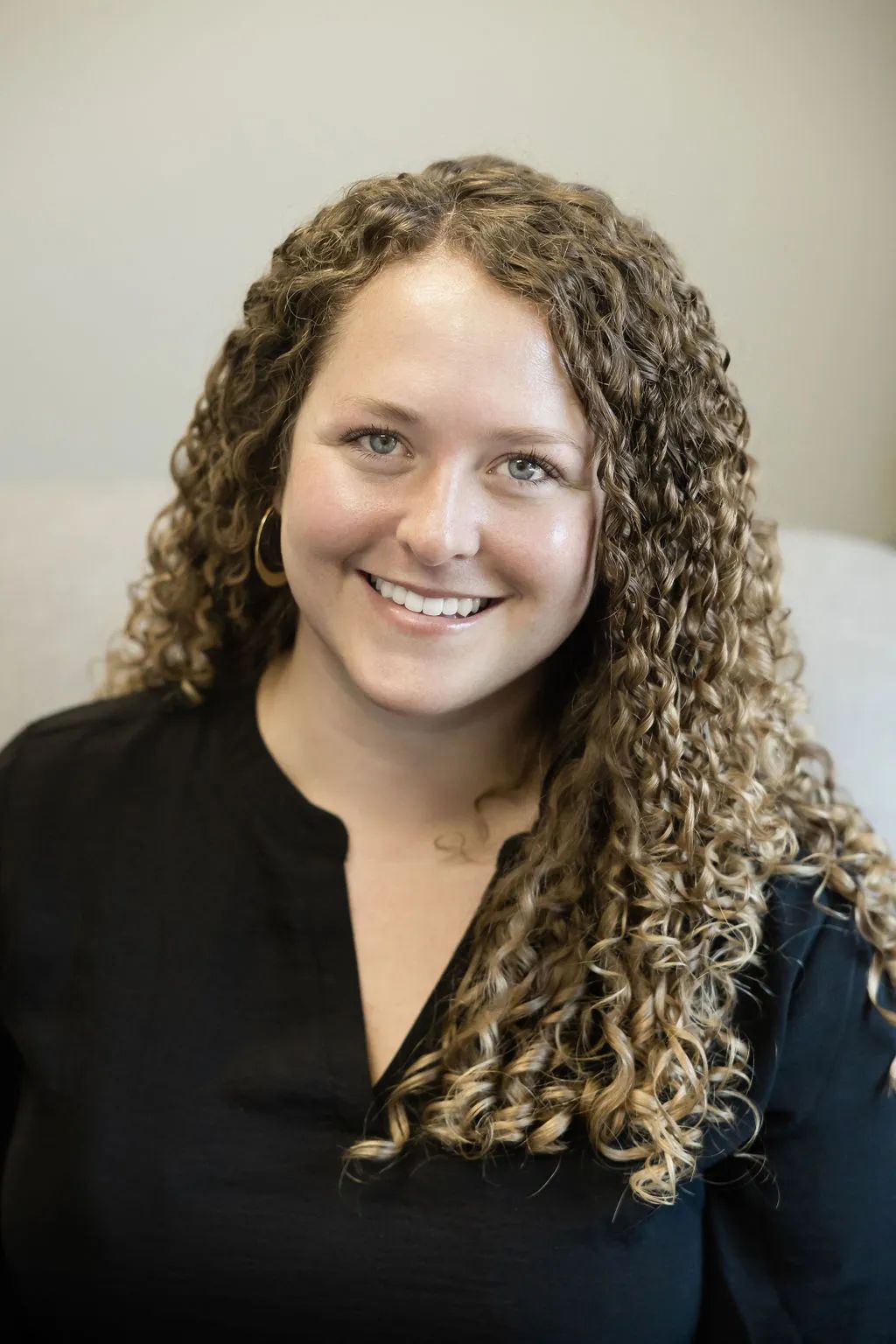 Owning our story can be hard but not nearly as difficult as spending our lives running from it. Embracing our vulnerabilities is risky but not nearly as dangerous as giving up on love and belonging and joy—the experiences that make us the most vulnerable. Only when we are brave enough to explore the darkness will we discover the infinite power of our light Brene Brown
Schedule an Intake with Hannah Tippett