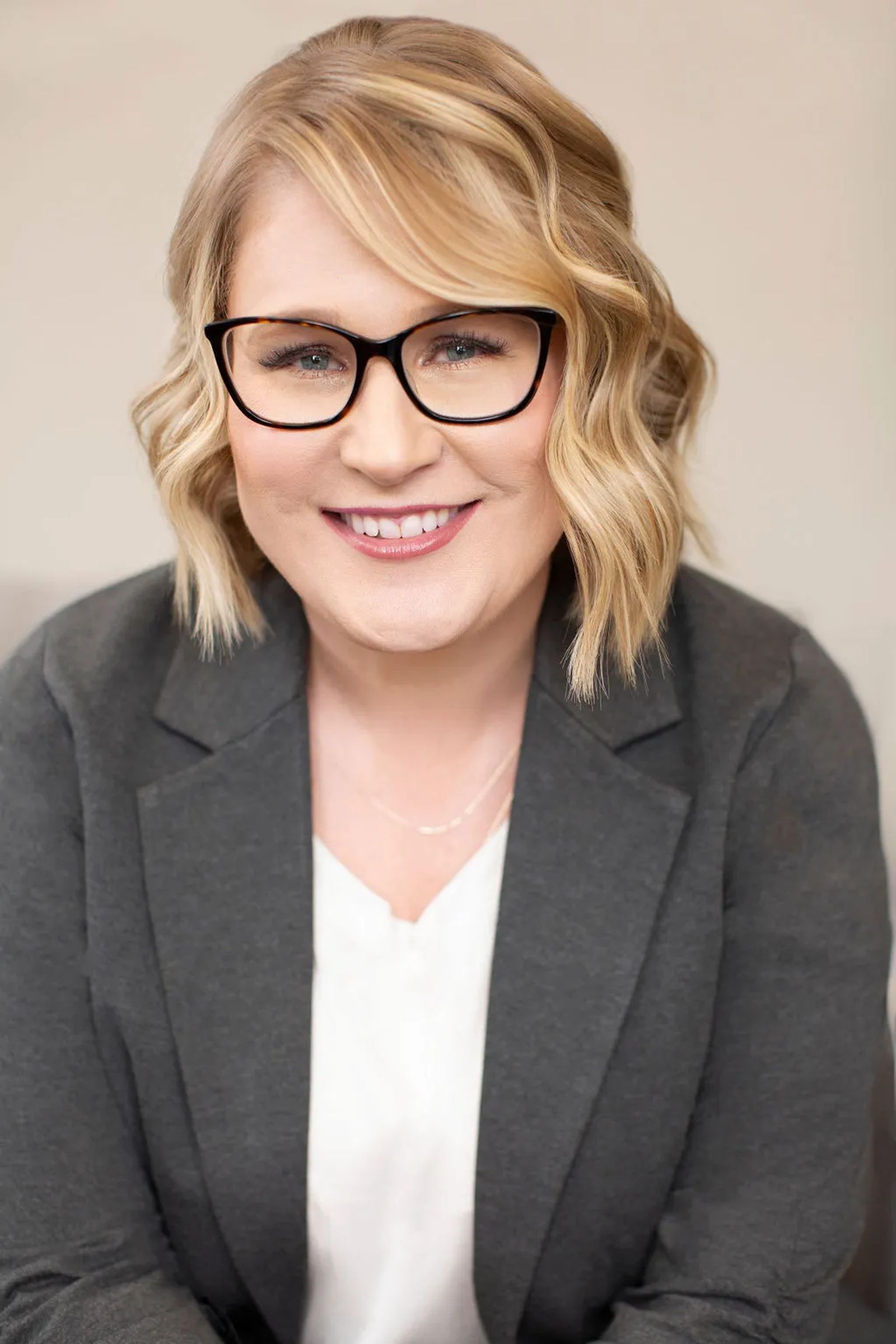 Meet Erin
~Erin is not currently accepting new clients and has a closed waiting list.~
My name is Erin Bratsky, I'm the owner and therapist of Brighter Sky Counseling, in Billings, Montana. As a private practice clinician, clients often tell me they feel the care and treatment they receive feels more individualized, warm and supportive.
Every morning I feel so blessed and grateful for the work that I do. I consider it such an honor and a privilege to hear the stories of pain and recovery, sorrow and triumph, healing and growth.
I received my Master of Social Work at the University of New England in Portland, Maine. In 2007 I returned to my home state of Montana to practice therapy. I am proud to call Billings my home since 2015.
For 10 years I have worked with individuals and families in a variety of settings including schools, residential programs, outpatient programs and therapeutic wilderness programs.
Fill out the form below and I'll be in touch.
We cannot selectively numb emotions, when we numb the painful ones, we also numb the positive ones. Brene Brown
Schedule an Intake with Erin Bratsky