Meet Alex
Alex only provides Telehealth services
Hi there,
I'm Alex Hamilton and have been gratefully serving individuals and families since 2015 in multiple capacities. The joy of my job is watching clients uncover their potential, heal their relationships, and tackle the feeling of shame.
Individually I utilize person centered therapy, DBT, and positive psychology. You can expect to explore your strengths, daily routines, and discover your ingredients to fulfillment. I facilitate therapy under the belief that we all have our own unique potential to harness and cultivate growth. I welcome all the uniqueness and authenticity in my session.
With families I truly enjoy exploring your personal attachment style, family role, and how it may impact your current system. You can expect to learn healthy boundaries, communication and repair unhealed hurts.
I am thankful for the privilege of learning and growing with clients; and while therapy can be challenging I find laughter and humor an important aspect.
When I'm not in session you can find me riding my mountain bike, playing with my dogs, and cooking with my partner.
I look forward to helping you in your therapeutic journey.
With Thanks,
Alex Hamilton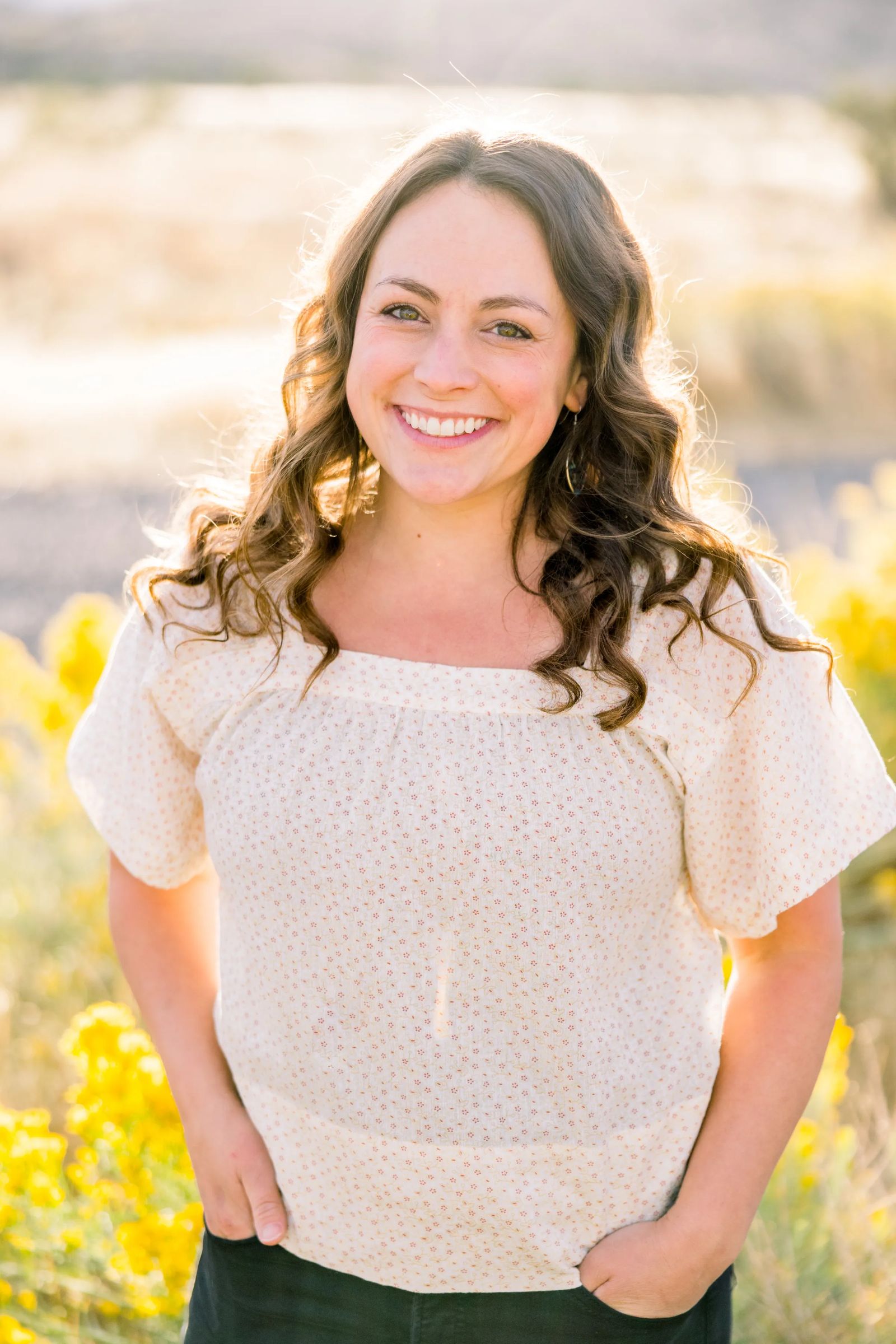 Let go of who you think you should be in order to be who you are. Be imperfect and have compassion for yourself. Connection is the result of authenticity. Brene Brown