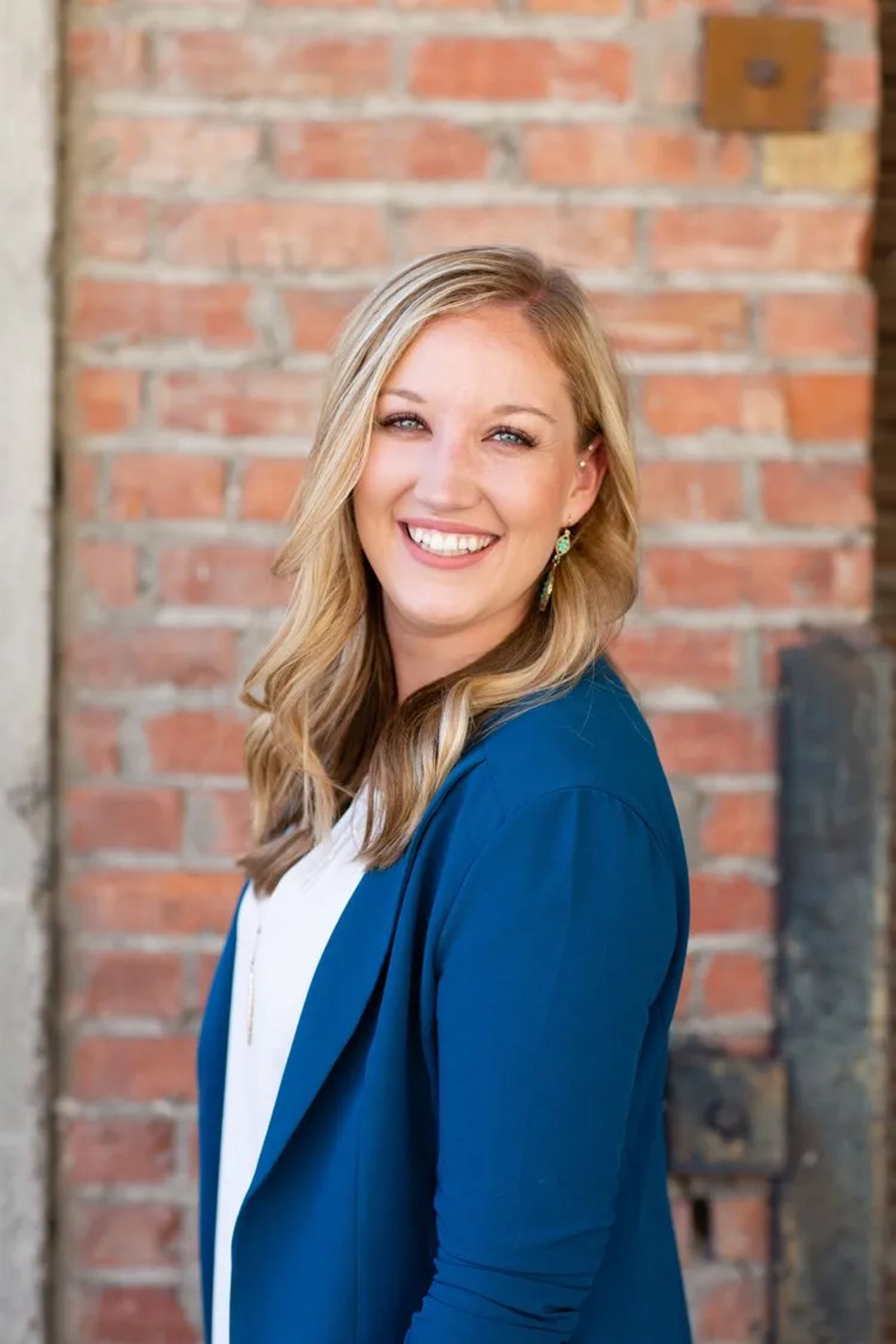 Meet Stephanie
My name is Stephanie Clifton.
I am passionate about working with children and families, to help build healthy relationships, strengthen attachments, resolve conflicts, and work through various life situations. My goal as a therapist is to provide a safe, supportive, and welcoming environment where clients feel that they can identify and work through their emotions and struggles in life. I believe in family systems approach to helping support the whole family unit. I also value the unique experiences that each individual brings to the session.
I have experience working with stress, anger, anxiety, depression, trauma, ADHD, Autism Spectrum, attachment disorders, addiction, and family conflict. My experience comes from working in the educational school setting, a residential treatment facility, and providing in home therapy. I am currently able to provide individual, group, and family therapy sessions depending on each person's individual needs and goals.
I look forward to working with you to develop goals and a treatment plan as we work together towards improving your overall well-being and move towards a healthier life.
Fill out the form below and I'll be in touch.
I am not what happened to me, I am what I choose to become. Carl Jung
Schedule an Intake with Stephanie Clifton