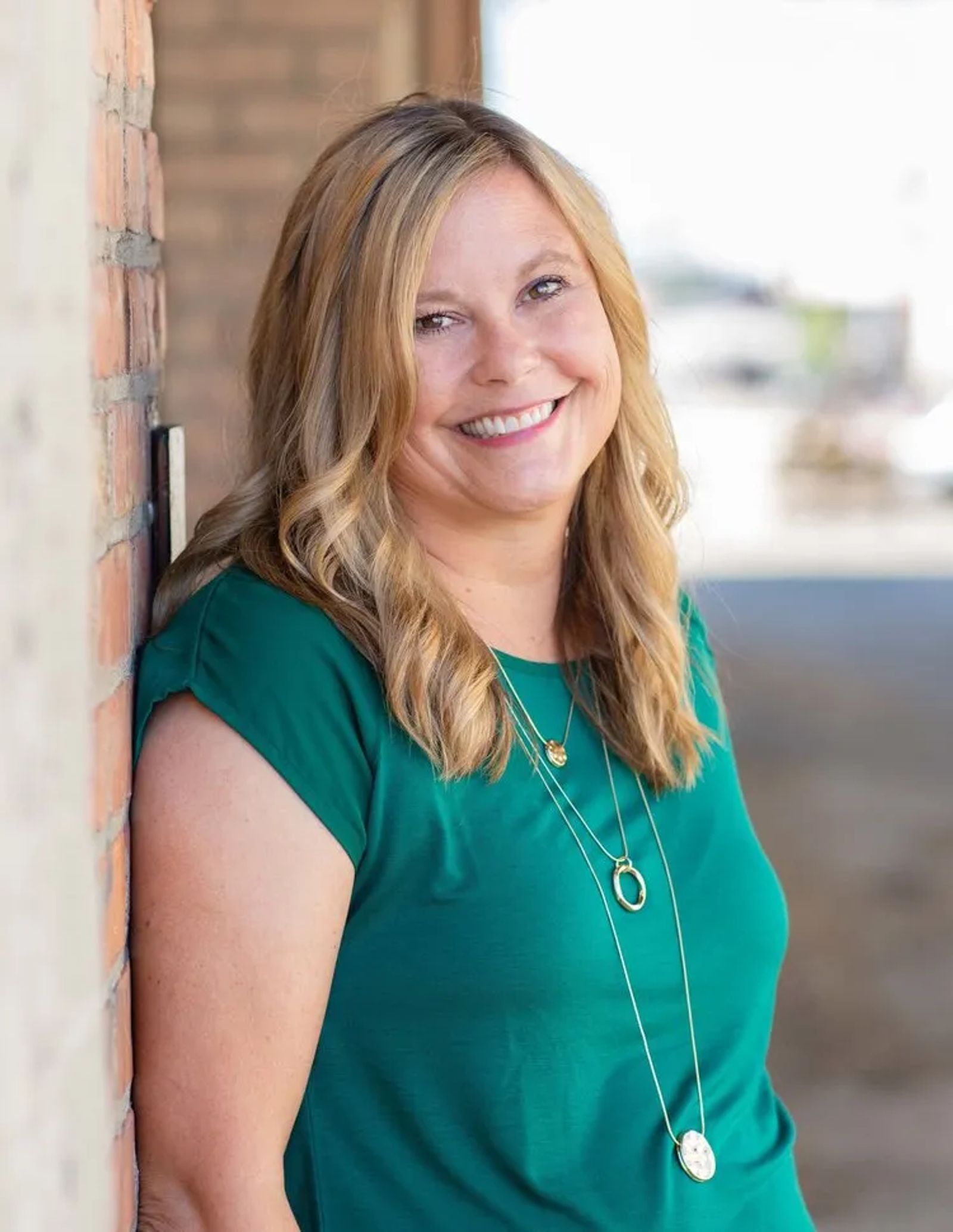 Meet Staci
My name is Staci West.
I believe that everyone has the ability to live a rich and meaningful life. Therapy can be an opportunity to enhance coping skills, clarify values and purpose, increase your ability to handle difficult thoughts and feelings to enhance healing and positive growth. My interests and experiences are about helping people who are experiencing depression, anxiety, trauma, grief, life transitions or self confidence.
I have experience working with adolescents and adults in a variety of settings. My experience in schools, residential programs and outpatient mental health have given me experience to help you to meet your personal and therapeutic goals.
I look forward to our journey together.
Fill out the form below and I'll be in touch.
Courage doesn't happen when you have all the answers. It happens when you are ready to face the questions you have been avoiding your whole life. Shannon L. Adler
Schedule an Intake with Staci West