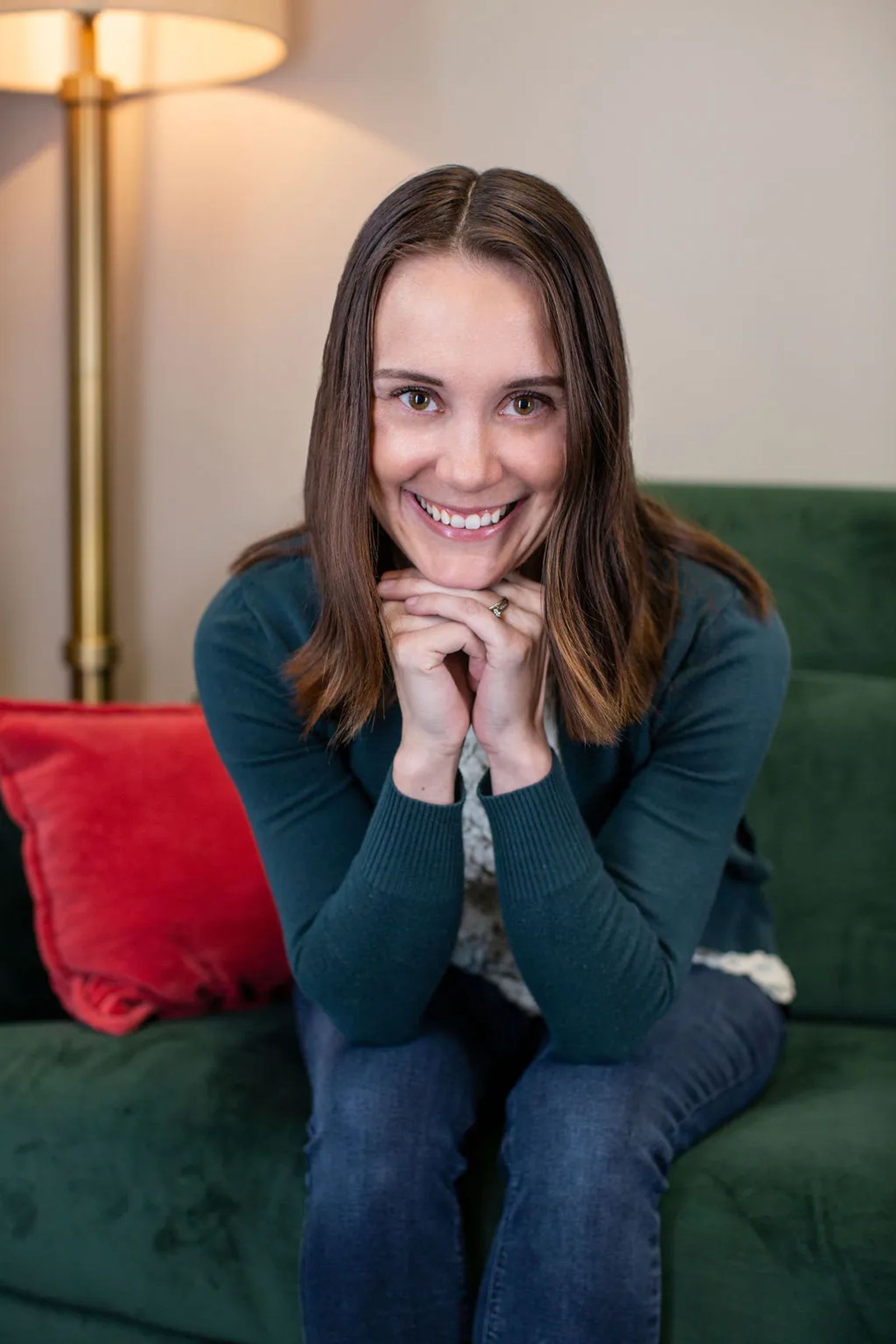 Meet Brittany
My name is Brittany Garcia.
I enjoy working with adolescents and adults experiencing symptoms from complex trauma, PTSD, anxiety, depression and attachment concerns. I am an LGBT+ affirming clinician with training in Trauma Focused Cognitive Behavioral therapy and I was recently trained in EMDR (Eye Movement Desensitization Reprocessing). Additionally, I commonly use dialectical behavioral therapy and sand tray interventions. My experience comes from working with individuals at a center for survivors of domestic violence and sexual assault, working in community mental health, and from supporting adolescents at a residential treatment center.
Believing that authentic, healthy connection with others is necessary for healing and happiness, I work from a Relational Cultural lens. This entails helping you to create and strive in mutually-growth-fostering relationships with others. My goal is for you to feel valued and understood in our sessions, as well as once you step outside of my office.
I am excited to get to know you and your goals so that we can work together in helping you to live your best life.
Fill out the form below and I'll be in touch.
To be yourself in a world that is constantly trying to make you something else is the greatest accomplishment. Ralph Waldo Emerson
Schedule an Intake with Brittany Garcia